How far have we strayed from where milk started? It just comes from a cow, after all. Right? Well, it's much more complicated than that, but the Alexandre Family Farm is turning the clock back to focus on farm practices and a type of milk from the beginning days of dairy production. Over time, selective breeding for greater milk production has resulted in unsought changes in composition. To avoid that, the Alexandres only breed cows and bulls that both carry the A2 gene, a specific gene that is used to define all milk. With this dairy restart, they hope to bring dairy back into homes across the country.
American farming has changed over the past 70 years so vastly, where once was a rural community that was tied to agriculture, it is less and less so every year. I think an important part of what we're trying to do with the Alexandres is to reconnect American consumers with agriculture, with the importance of having environmental stewards on land, much like the Alexandres are doing.
Erin Harper, Executive Leader, Category Merchant
The Road Ahead
The Situation
Rural communities across the United States are shrinking as residents are increasingly moving to cities and suburbs, according to U.S. Census Bureau data. This has left some folks with no community to return to. And others looking for alternative answers.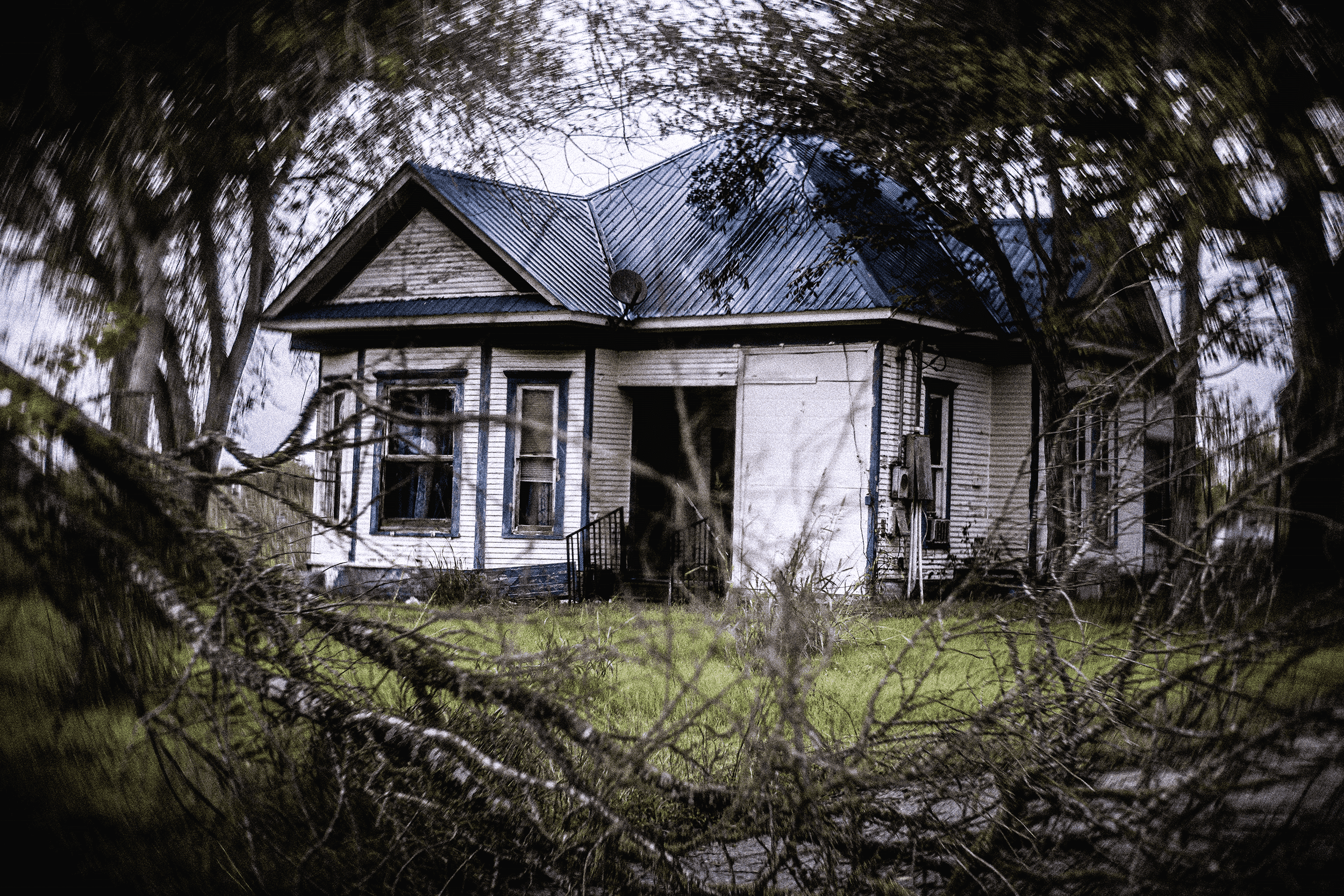 Rebuilding the Land
Alexandre Family Farm is rebuilding its community by first rebuilding the soil beneath them. Through rotational grazing and organic farming techniques, the Alexandres are hoping to not only build their farm and business but the ecosystem around them. The community of Crescent City, California, has seen environmental changes since the Alexandres started farming there, including returning species of birds and other wildlife.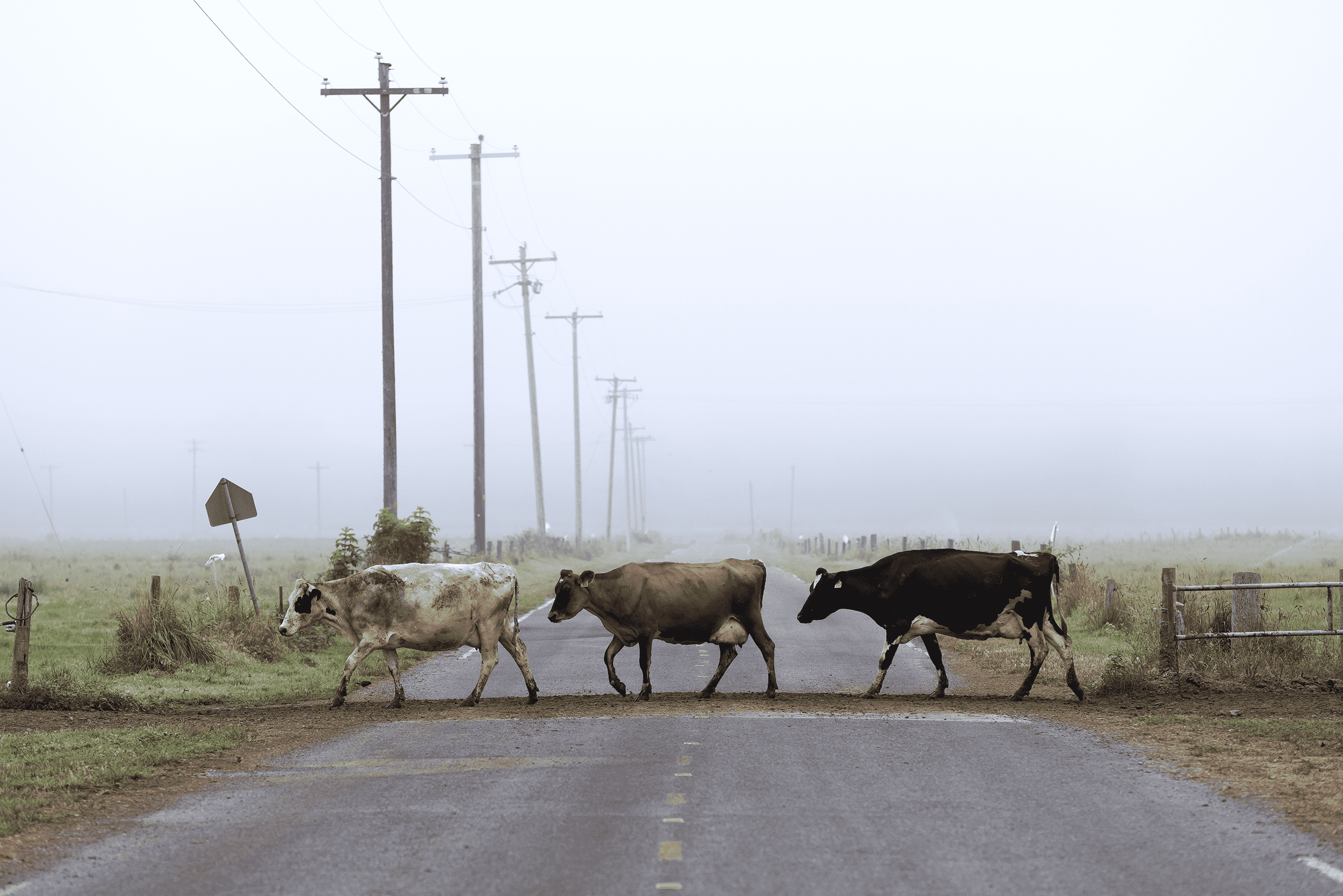 The Gene
Milk is about 87% water, with the remaining 13% a combination of lactose, fat, protein and minerals that make up the solids in milk. A significant component of the protein in milk is called casein of which there are two types. Most milk in the U.S. contains a combination of both A1 and A2 beta-casein. The Alexandres are breeding cows with two A2 beta-casein genes, so their milk is 100% A2. They believe that milk that has two A2 beta-casein genes is more digestible.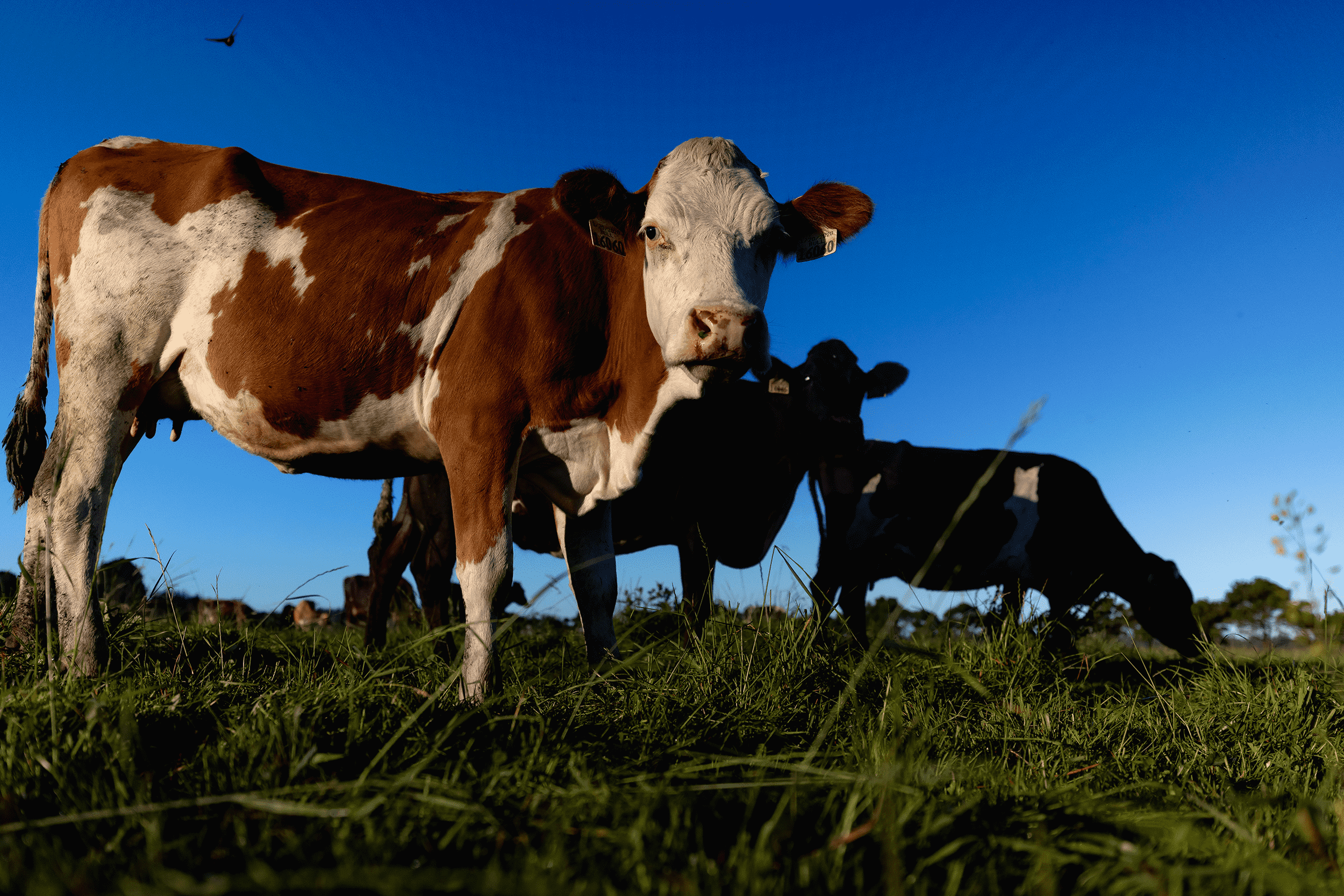 The Community
Whole Foods Market has been working with the Alexandres for over a decade as the farm has developed from being an egg supplier to now having Alexandre Family Farm A2/A2 organic milk carried nationally at Whole Foods Market and other major retailers.
---
The Win-Win Partnership
As Alexandre Family Farm has grown, so has its relationship with Whole Foods Market. Members of the Whole Foods Market team recently visited Alexandre to learn more about where the farm was in its development and to discuss where it is going.
---
What's Next?