How do we change the way we eat? Hamburgers, chicken nuggets, French fries, milk-shakes — these are often staples of the American diet. Instead of doing away with those comfort foods, PLNT Burger is promoting change by transforming these classics into plant-based foods.

PLNT Burger is a plant-based fast-food establishment crafted by chefs and former industry executives. Its mission is to "eat the change you want to see in the world." With each order, PLNT Burger aims to inspire a movement to healthy and conscious choices without giving up taste and comfort.
---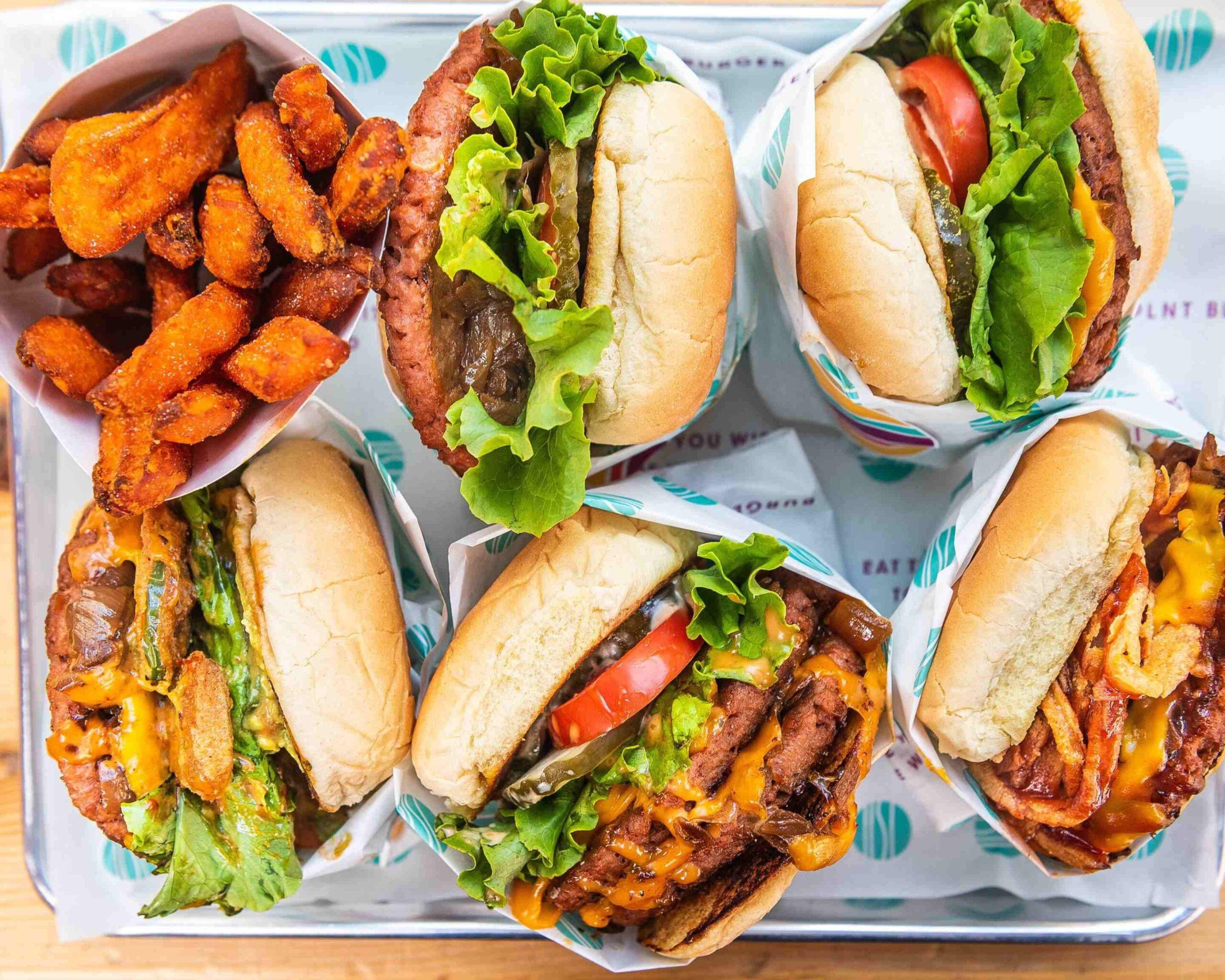 "Whole Foods is really central to our story and our, our journey. We would never have gotten this business off the ground had it not been for Whole Foods opening their minds to this idea of chef crafted, plant-based food. They incubated this idea and enabled it to emerge into reality."
Jonah Goldman, Co-Founder, PLNT Burger
In-depth on the Friends of Whole Foods Market Program
An Interview with Principal Program Manager of the Global Culinary Innovation and Execution Team Mindy Hauge
Whole Story: Who are you and what is your role here at Whole Foods?
Mindy Hauge: My name is Mindy Hauge. I'm a principal program manager on the Global Culinary Innovation and Execution team. I focus on the relationships with the businesses that operate independently in our stores, which we call Friends of Whole Foods Market. These include restaurants, coffee bars and juice bars inside our stores.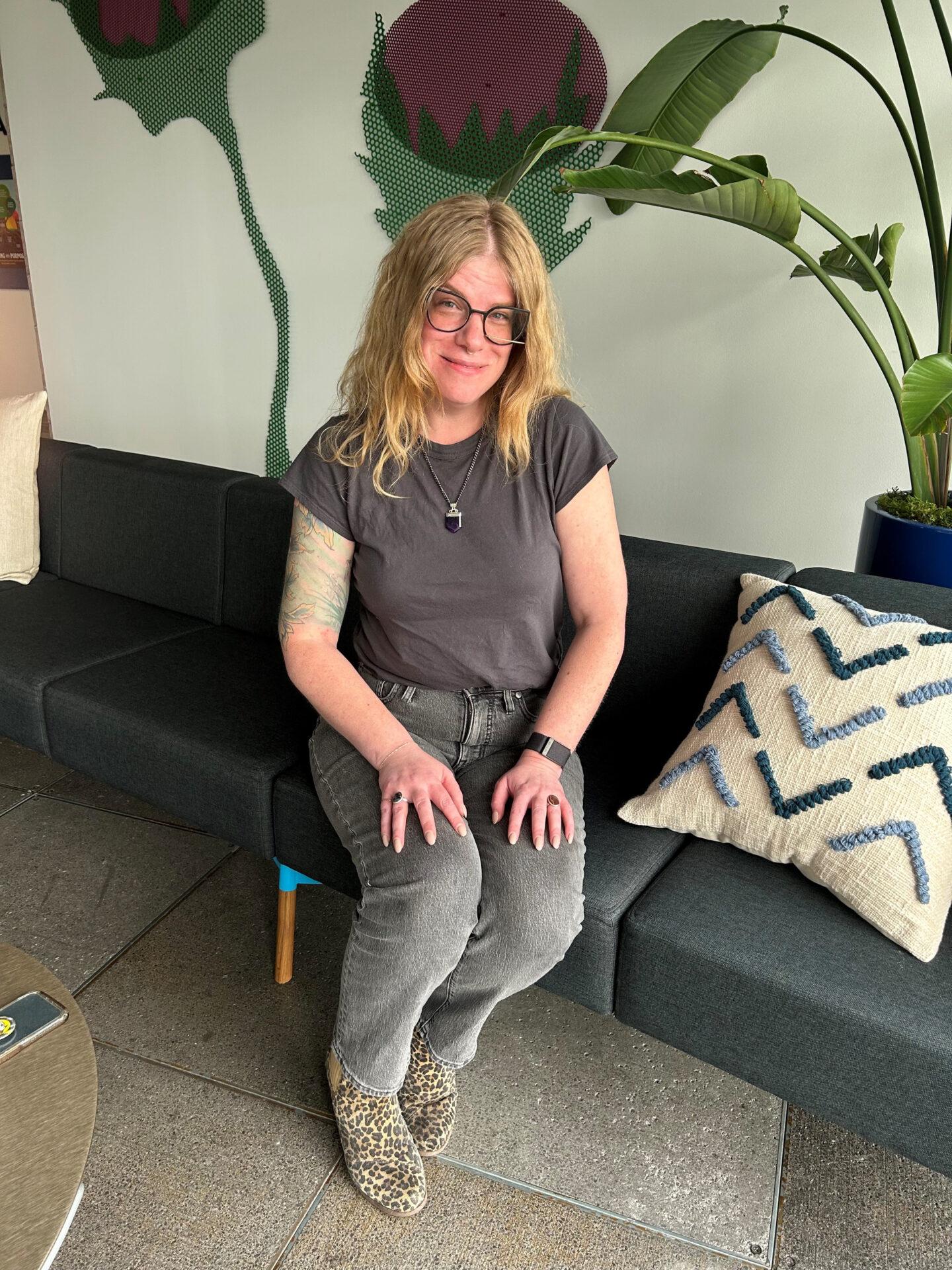 WS: What is the goal of the program?
MH: The idea is to partner with strong operators whose core values align with Whole Foods Market to bring our customers something new and exciting. They're able to get something that maybe they wouldn't get on Whole Foods Market shelves because we don't offer that particular type of product, just creating a great customer experience and integrating the community.
WS: How did the program start and how has it grown?
MH: It started off as kind of a smaller one-off program with regions approaching local businesses and setting them up in our stores to operate. The biggest evolution has been in creating a process and program for how we identify friends of Whole Foods Market, where they're going to be most successful within our stores, and the design and construction for its physical space.
WS: What is the program's relationship with PLNT Burger?
MH: PLNT Burger has been a fantastic partner. Co-Founder Chef Spike Mendelsohn has been a great collaborator. He came to us with this idea for a vegan fast-food concept and it just looked amazing. His food is fantastic, and we knew it was something special that we needed to develop with them, and they launched exclusively at Whole Foods Market.
WS: What was unique about it, or what was special about it?
MH: The concept itself, the branding, was really unique and exciting. They align with Whole Foods Market in so many ways in terms of their ultimate mission of sustainability. They work with and treat their people well. There's a lot of synergy between how they operate and how Whole Foods Market operates.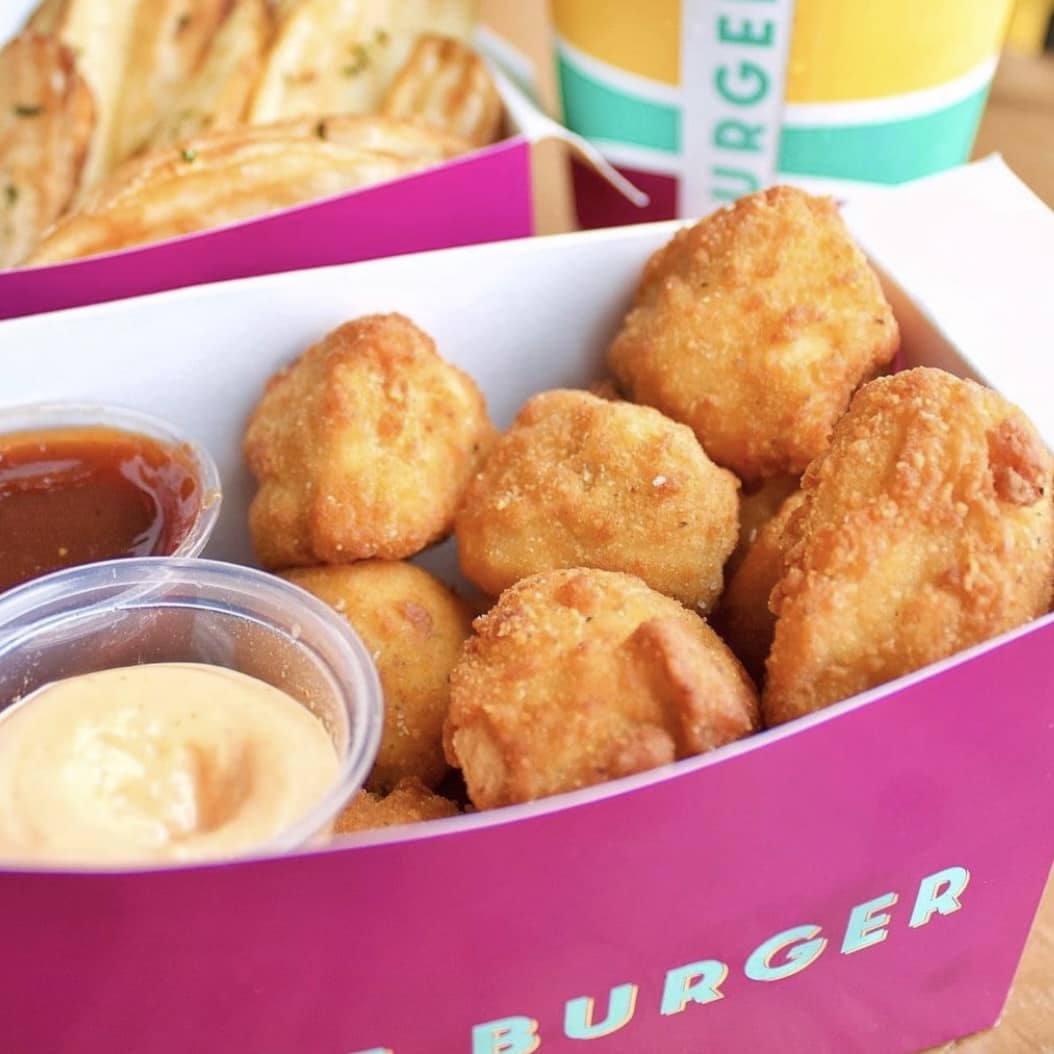 WS: Whole Foods Market's purpose is to nourish the people and the planet. How does PLNT Burger align with that?
MH: Their whole mission statement is to eat the change you want to see in the world. Their core tenets are bringing joy to people, respecting and celebrating all life, and acting with intention.
WS: How exciting is it for you to see PLNT Burger and other businesses that started as Friends of Whole Foods Market grow and expand?

MH: I love to see their growth. I love to see them growing inside a Whole Foods Market , and I love seeing them outside of Whole Foods.

We have other Friends of Whole Foods Market, like Next Level Burger, that have a number of locations within Whole Foods but are also expanding their footprint outside of Whole Foods. It's just a great source of pride to know that we had a hand in creating this kind of success for our Friends of Whole Foods Market and I love to see it.
WS: Do you have any favorite stories from your time with Friends of Whole Foods Market?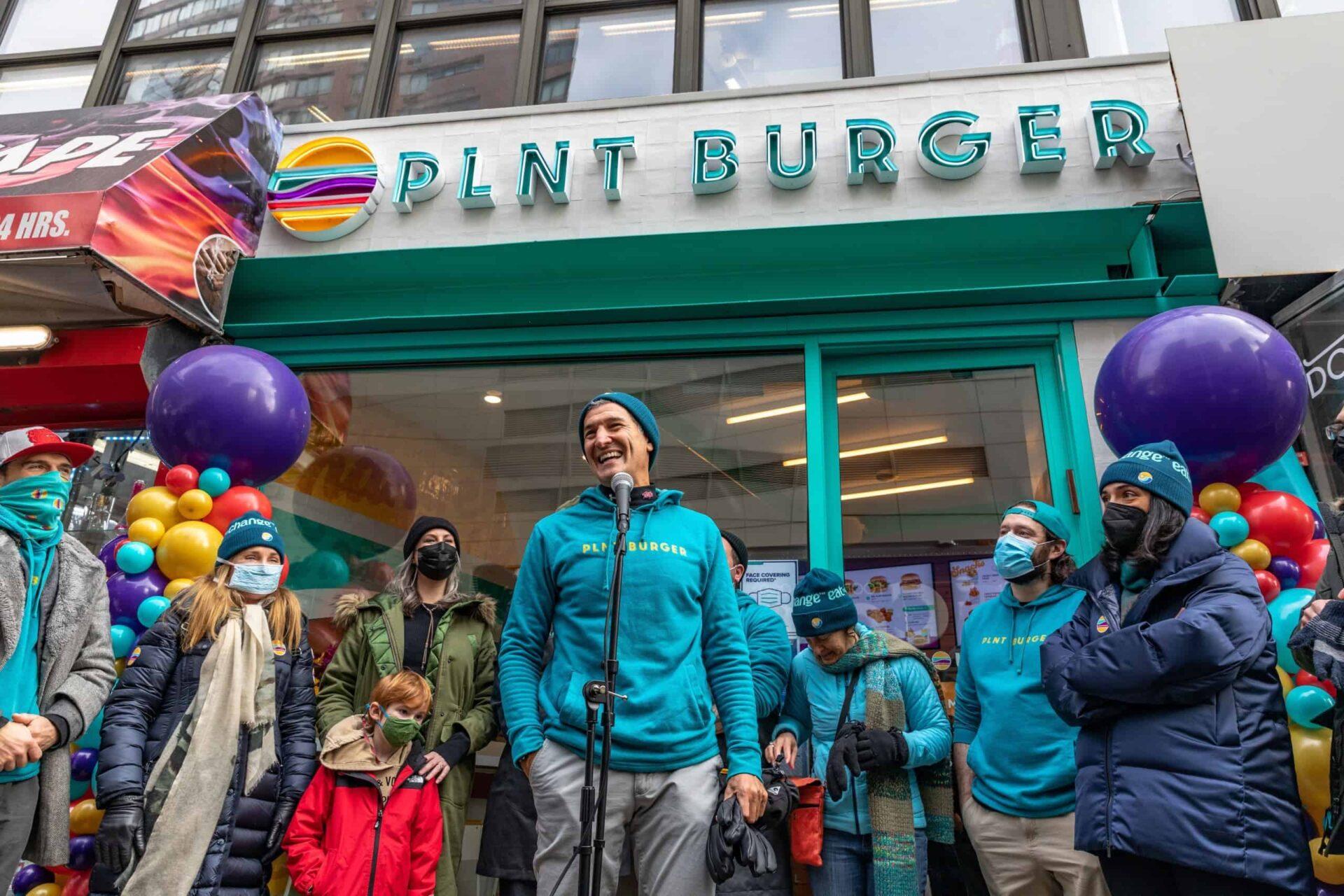 MH: You know, my favorite stories or my favorite experiences are always when I get to be there on the first day when they open the doors and we see the first customers in line, and all of that work that went into designing the venue and all of that back-end stuff comes to fruition. And also the excitement for our team members. It's cool for them to have PNT Burger in their stores with its story, or the story of La Colombe, or the story of Treeline Coffee Roasters, who just opened in our new Bozeman, Montana store. That's super rewarding and just really fun to see.
WS: What do you hope that Whole Foods customers get out of their experiences dining at these places?
MH: I hope it's just a really exciting experience for them to not only come into Whole Foods Market to do their daily grocery shopping and get awesome products from us, but to also be able to stop and enjoy a meal or enjoy a coffee that they know meets Whole Foods Market's quality standards, and is also delicious and exciting.
WS: What excites you about the future of this program?
MH: To me, it comes down to our core value practicing of win-win partnerships. I love being able to work in partnership with these brands and these Friends to find success for them too, to help them grow. When they grow, we grow.
---
---
---