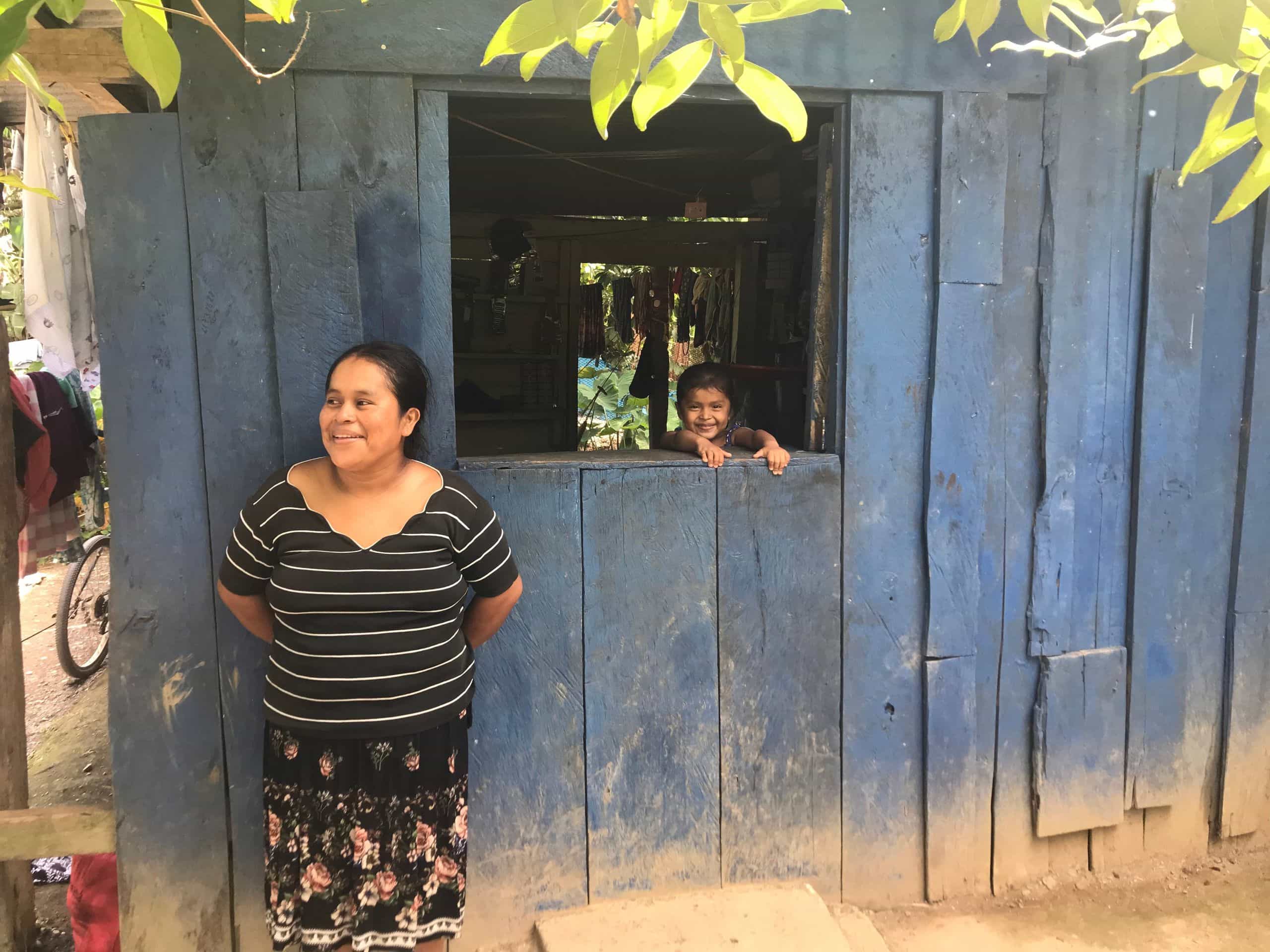 Celebrating International Women's Day with Whole Planet Foundation
This year's International Women's Day theme is to break the bias. It challenges us to imagine a world free of gender bias and discrimination. Across the globe, women entrepreneurs typically have fewer resources, and less access to financial systems. Whole Planet Foundation works with collaborative organizations to provide microlending services to communities across the world and provide a hand up out of poverty.
Join Whole Planet Foundation's mission to alleviate poverty by donating online and help empower a microcredit client like Irma with the chance to generate income through her own hard work and talent! A one-time donation of $25 goes a long way to helping a women entrepreneur lift her family out of poverty, one loan at a time, sustainably and with dignity.
https://give.classy.org/IWDwithWPF
Create or join an online fundraising team to raise an average-sized first loan amount of $174: seven people can raise a full loan with each donating $25.
Whole Planet Foundation's fundraising goal of $50,000 will fund about 285 average first-sized microloans, creating approximately 1,450 opportunities for women entrepreneurs and their family members to generate income and have the chance to lift themselves out of poverty.
Participants who subscribe to Whole Planet Foundation's e-newsletter during March 1-31 will be automatically entered in WPF's Win Groceries for a Year Sweepstakes; the grand prize is $5,000 in Whole Foods Market gift cards. Alternate entry method includes mail-in for current subscribers. Winners announced April 8, 2022. Valid in US only. See Official Rules here.
Thanks to sponsors like these Gold Sponsors, all proceeds benefit microcredit clients around the globe.
What's Next?