Sourced for Workers' Rights
fo
Bloomia is nestled in the community of King George, VA. The company has been growing change through hydroponic flowers and a unique relationship with Whole Foods Market that supports worker voices and wages.

The win-win-win relationship between Bloomia, their workers and Whole Foods Market that has resulted in both profitability and a Sourced for Good program that includes workers' rights and additional income that some workers share with their families back home.
"It's changing the lives of folks everywhere it touches. And I think that's the most important component of this program. It creates a structure that really helps them work in a safe, clean, and productive facility."
Erik Brown, Executive Leader, Produce
Whole Foods Market
The Journey
---
The Bulbs
Bloomia is the result of more than 80 years of innovation, commitment, and collaboration. The company originates from the Netherlands, where the rich water system produces many of the world's flower bulbs. Since 2004, Bloomia has established itself as an international brand with greenhouses in the United States, Chile, and South Africa.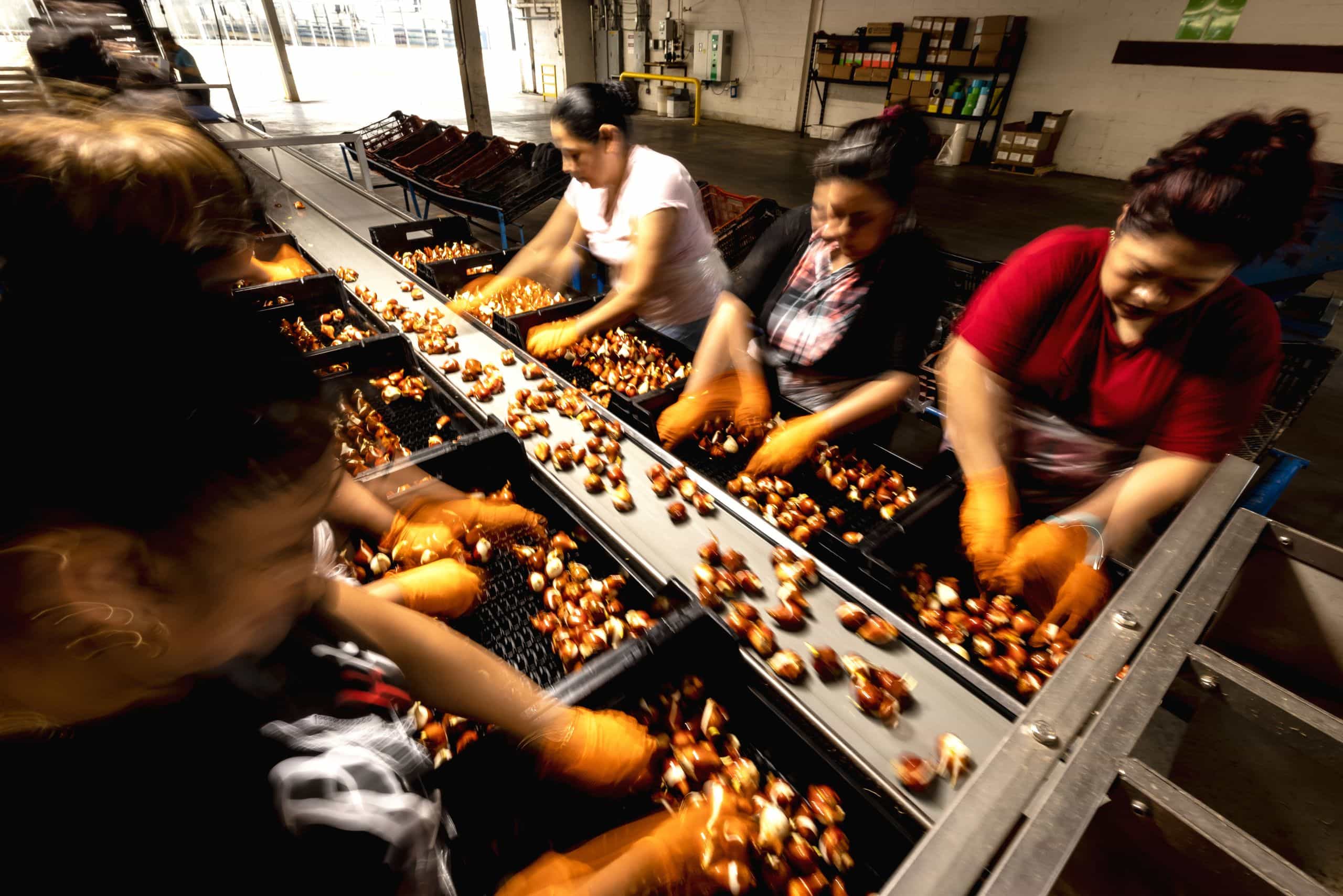 The Production
Bloomia's greenhouses in the United States operate year-round, where it hydroponically grows more than 75 million stems per year. Hydroponic facilities are biologically controlled systems with precise water and temperature control that replaces the need for harmful chemicals.
The Customer
Flowers are delivered weekly, providing freshly cut flowers to Whole Foods Market stores across the nation. Each purchase is guaranteed to have a premium that goes directly back to the workers, benefitting both them and their families.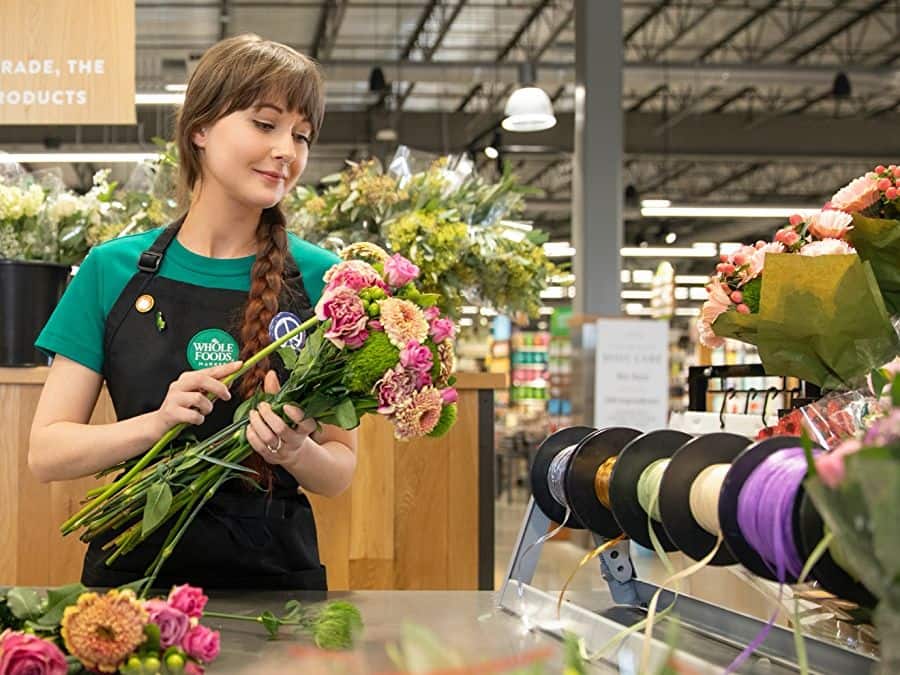 "At Whole Foods, we've done a really good job of making the connection with the product at the store for the customer. And we need to continue to do more of it, and we will. And I think it helps build a sense of community for the customer, the team member, and the store as a whole."
Erik Brown, Executive Leader, Produce
Whole Foods Market
Behind The Scenes
---
What's Next?