From Greece to Australia to the U.S., Ellenos has continuously traveled and evolved. At its most recent stop in Seattle, Ellenos began a new chapter through a partnership with Whole Foods Market and the Local Producer Loan Program for its yogurt that "makes ice cream jealous."
---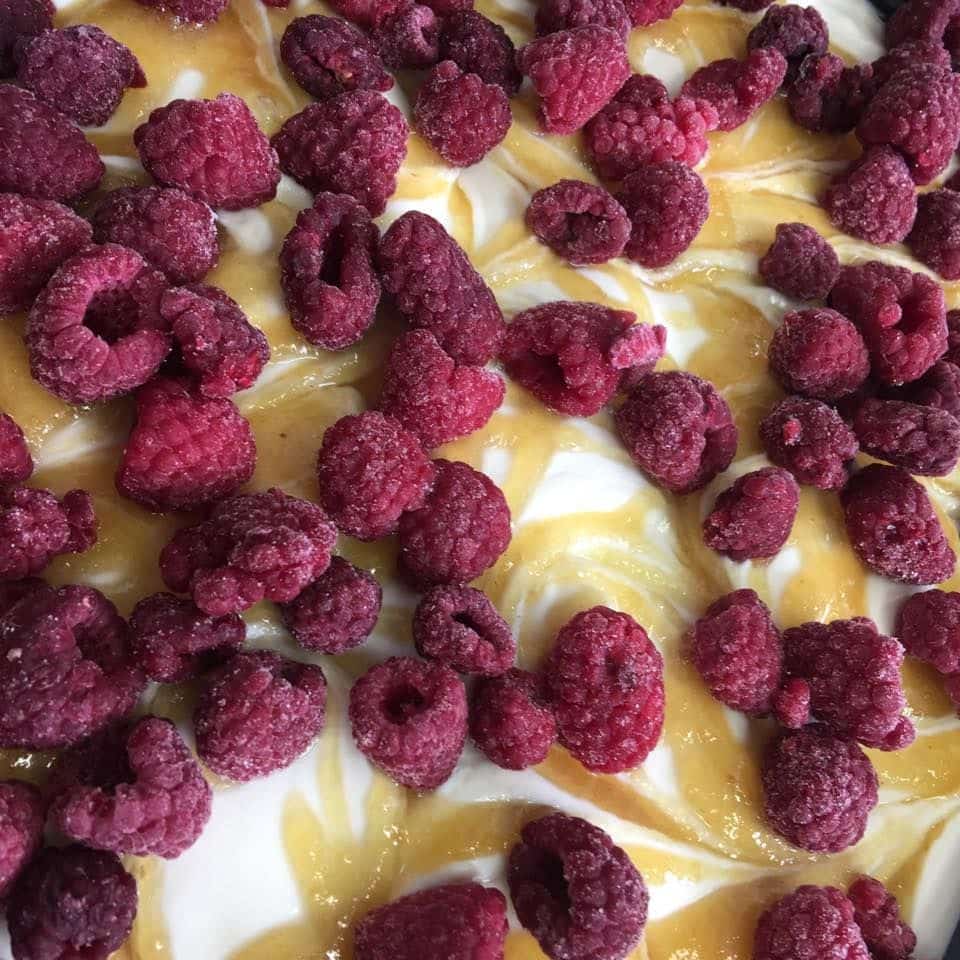 "Growing up in a Greek family, food has always been central to every family gathering. And for Ellenos, it's been about sharing that love of food and sharing it with the community, good quality, food with everyone. "
Alex Apostolopoulos, Co-Founder, Ellenos Yogurt
In-depth on the Local Producer Loan Program
An Interview with Principal Loan Program Administrator Caroline Freedman
Whole Story: Who are you, and what do you do at Whole Foods Market?
Caroline Freedman: My name is Caroline Freedman and I am the principal program administrator for the Local Producer Loan Program, also called LPLP.
WS: What originally drew you to the program?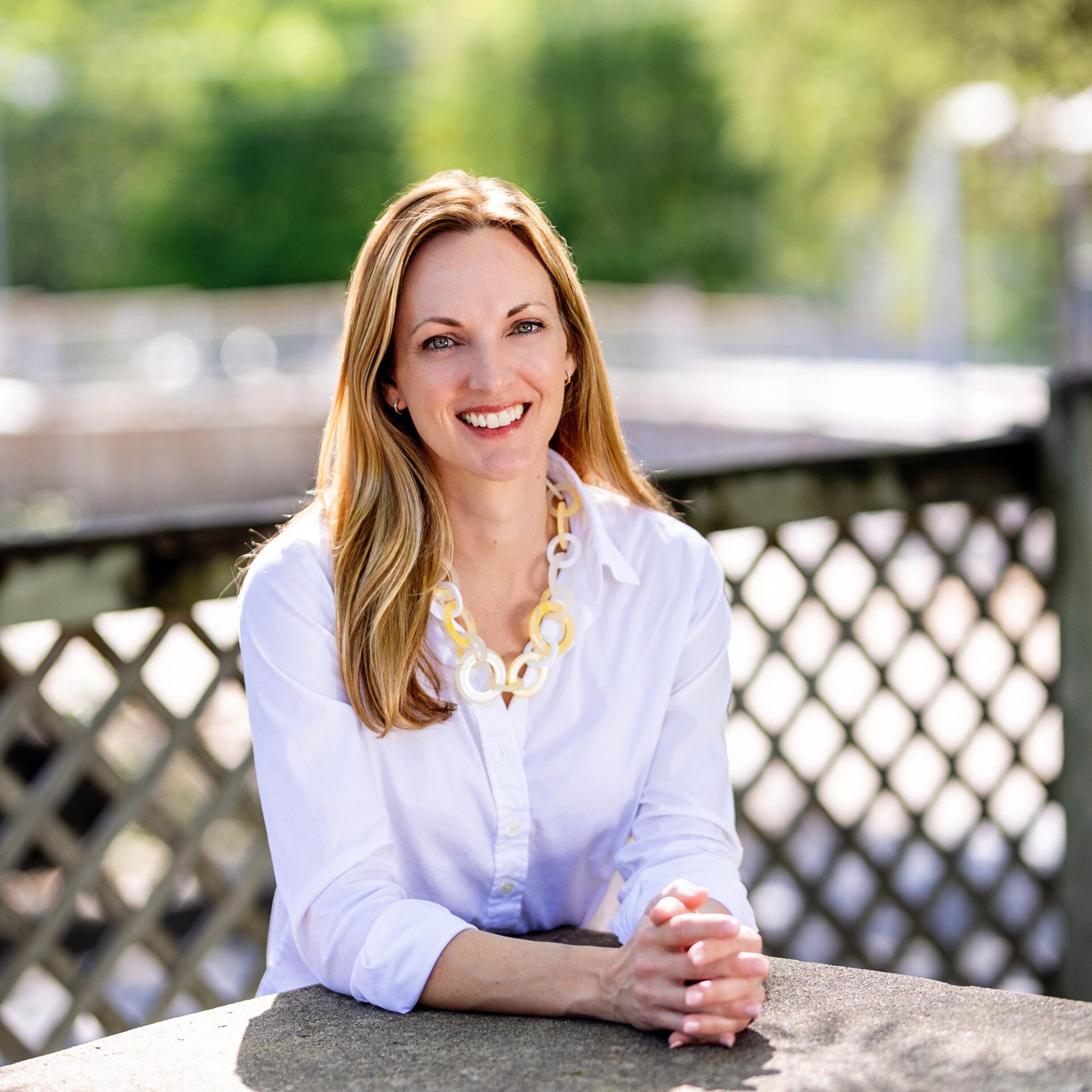 CF: Prior to joining Whole Foods, I had a baby food brand for about a decade. Whole Foods was the first account to take us onto shelves, so I have the perspective of being a supplier partner of Whole Foods and really consider this opportunity to lend money to them to be a true privilege. It's honestly a dream job for me because I know the experience of founders so intimately and I know how hard it is and how much growth capital is needed along the way. So, that's what really drew me to the role. I actually wasn't aware of the LPLP Program when I was a supplier, but I wish I had been! In terms of the interest rate we charge and the length of time allowed for repayment – it's really a very founder-friendly product.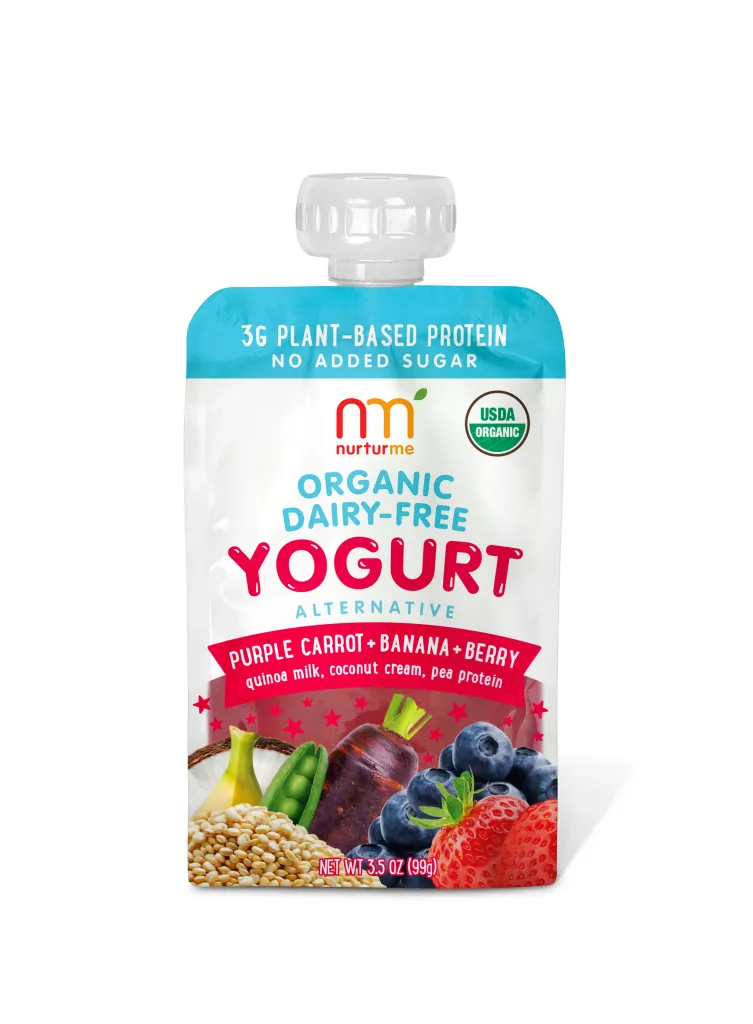 WS: What are some of the inherent challenges of running a small business? And how does the LPLP provide support for these challenges?
CF: The top thing that comes to mind for me is cash flow management because these are often capital-intensive products to make. And it's a low-margin endeavor in a lot of cases. I mean, it depends on the category, but I think in a lot of center store products, the margins are fairly slim that companies are operating on. And so, if you really are wanting to make incremental growth and develop new SKUs or get into a different category or expand geographically, whatever it is, a lot of times you can't just do that using profits. You have to get some incremental money to help you reach that next level of growth.
And so that's really the intent of these LPLP Loans – in situations where a supplier is really primed for growth at Whole Foods, specifically. The growth is not only for the benefit of these companies out of the goodwill of our hearts, but it truly is something that should also benefit Whole Foods in that we get to be part of that growth. In a lot of cases, we're helping companies develop exclusive SKUs that will only be offered at Whole Foods. So, the benefits are shared between the loan recipients, the supplier partners, Whole Foods, and ultimately our customers who get access to all these unique new products.
WS: What accomplishment are you most proud of?
CF: In the second half of 2022 (after I joined the company), we closed six loans. And half of the loan recipients were actually prior loan recipients, which I think really validates the idea that this is a mechanism we can use to deepen partnerships with suppliers over the long term. If a company received growth capital from us previously and is still around and doing well and wants to continue that relationship with Whole Foods in the form of a second loan, I think that's a really great story.
The other exciting thing is that in about half of the loans that we've done so far, they've been these very hyperlocal, regional products and companies. And in the other half, they've actually been brands that have grown to a global level at Whole Foods. The LPLP Program is versatile enough that we can support both types of companies at both ends of the growth spectrum.
WS: Why do you think LPLP continues to be an important part of Whole Foods' commitment to suppliers?
CF: Ever since the program launched in 2006, it has maintained its original purpose. I think the things that John Mackey was saying that he wanted to do with this program are the same things that we're doing today. There's a through-line about wanting to help suppliers win at Whole Foods, and that when that happens, Whole Foods' customers benefit. It's a win/win/win for all those stakeholders, which has led to the program's longevity over time.
WS: What are your hopes for the future of the program?
CF: My hope, at least in the near term, is to just generate more activity. I feel like it's such a gift that we have this allocated amount of money for this purpose. And I really am excited to deploy these funds, get them into the hands of deserving founders, particularly at a time when it's going to be more and more difficult for brands to have access to growth capital.
WS: What do you wish that current Whole Foods customers knew about the program?
CF: The fact that Whole Foods does this, I think, is really unique and demonstrates a special retailer/supplier relationship. For customers, it's a perfect example of one way that Whole Foods upholds its commitment to really special, local brands who have unique products to offer.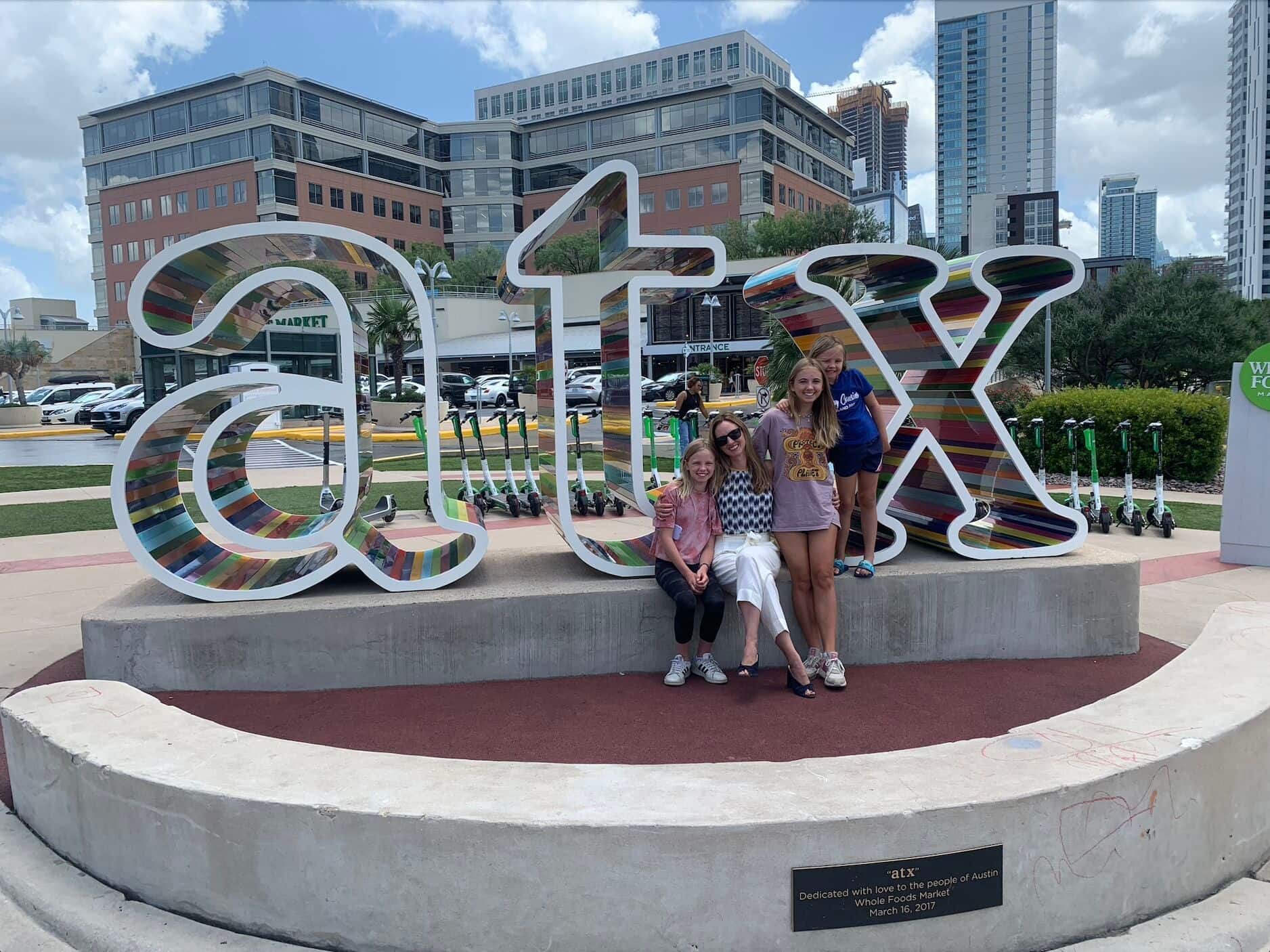 ---
---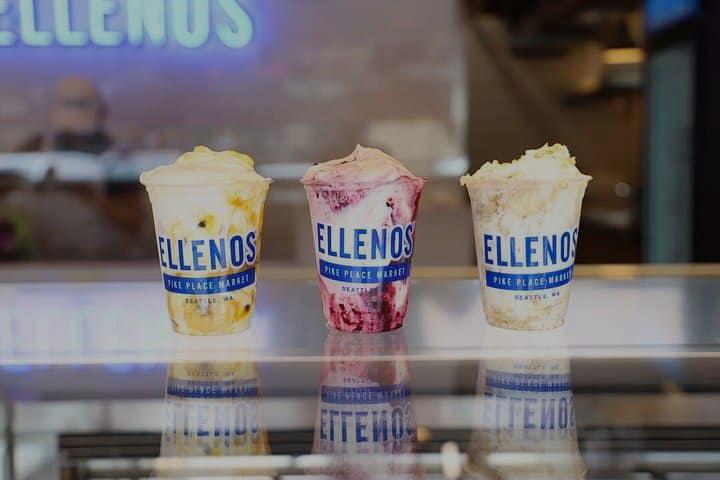 "The most unique aspect of my job is really acting as sort of a coach and a mentor for local suppliers. You know, oftentimes people make great products, but they don't really understand how those products are going to work in a retail environment because it really does take both the supplier and the retailer to help a product be successful in our stores."
Denise Breyley, Retired Principal Forager, Whole Foods Market
The Partnerships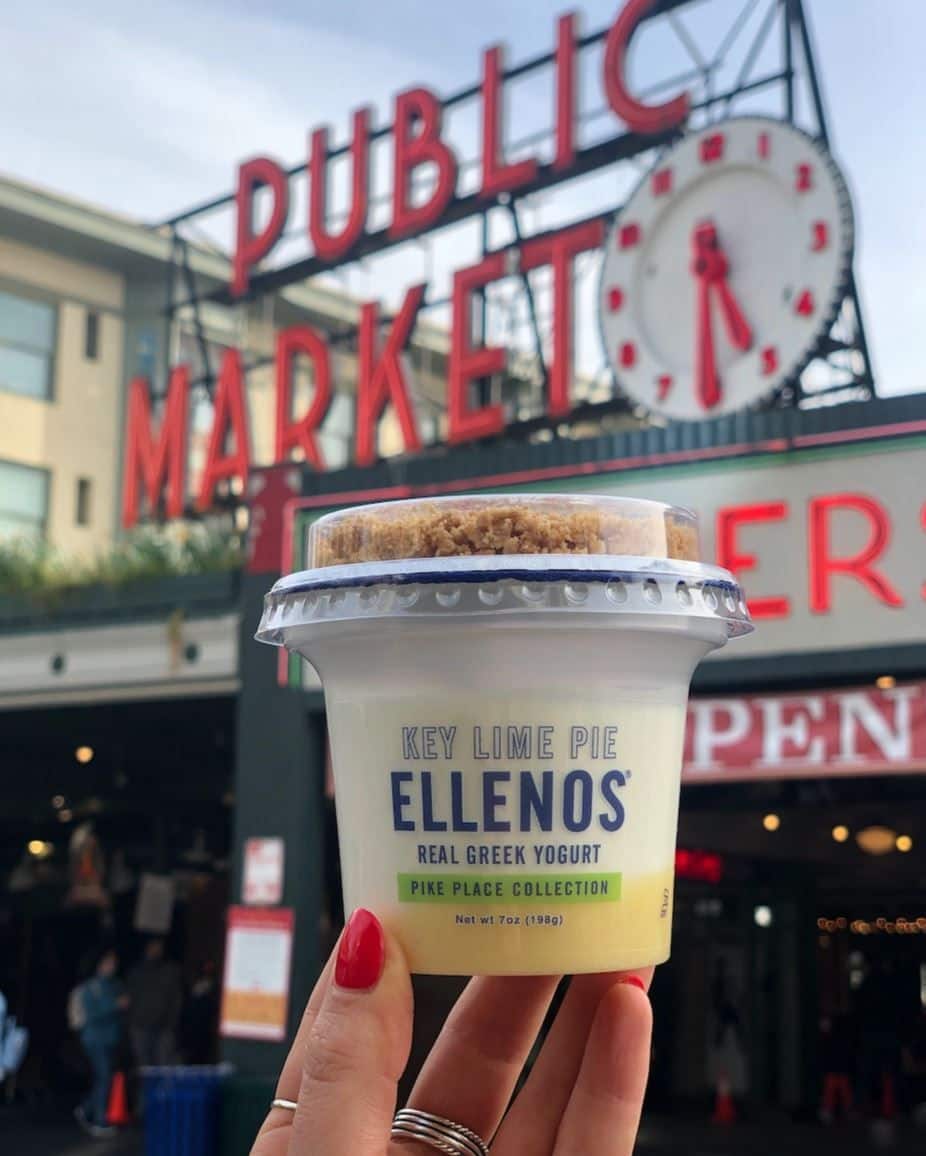 Father and son team Con and Alex were making their handcrafted Greek yogurt in Australia when Yvonne, a flight attendant from American, dropped in for a taste. Ten years later, Con and Alex moved to Seattle to team up with Yvonne and Bob and began selling at Pike Place Market.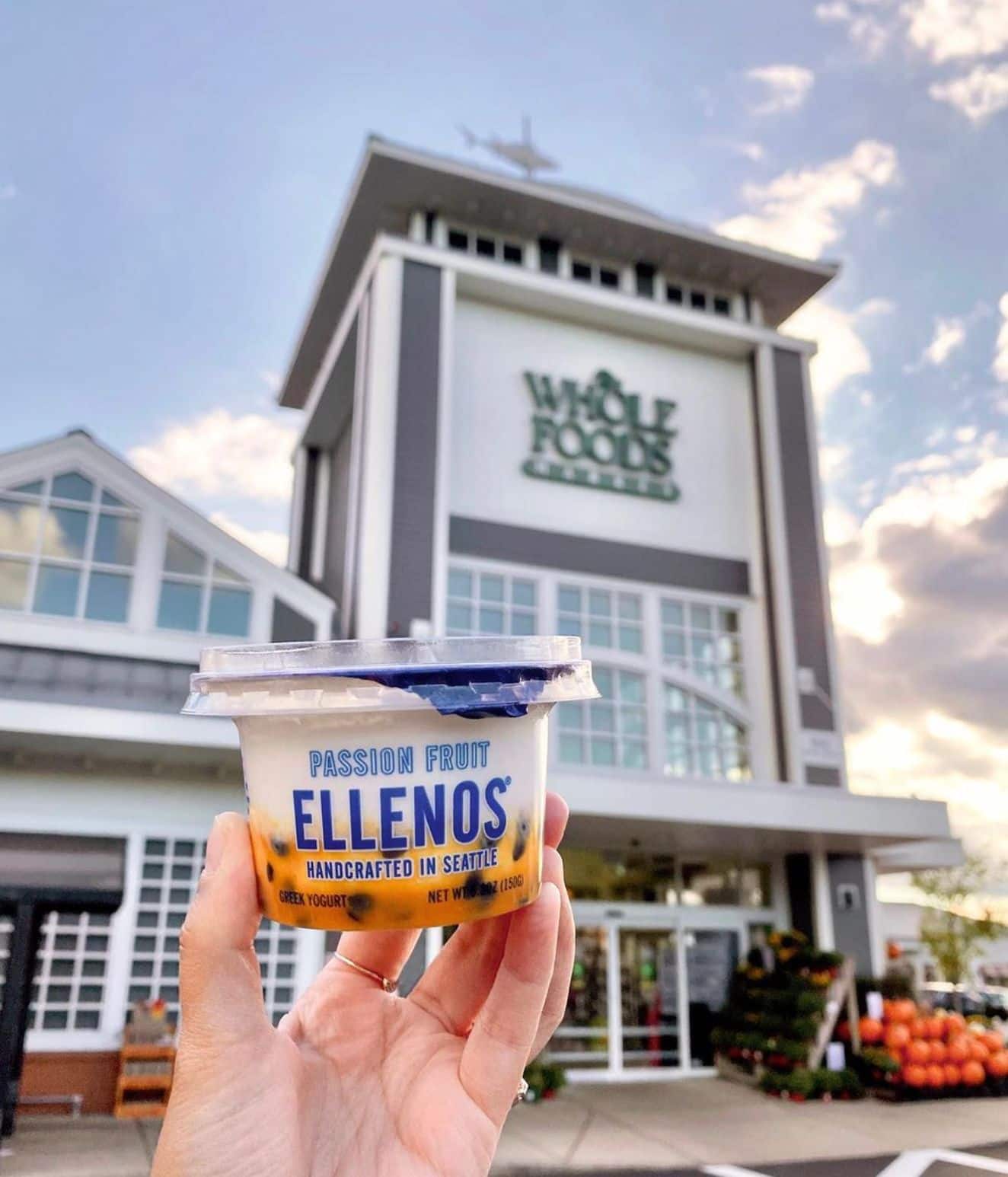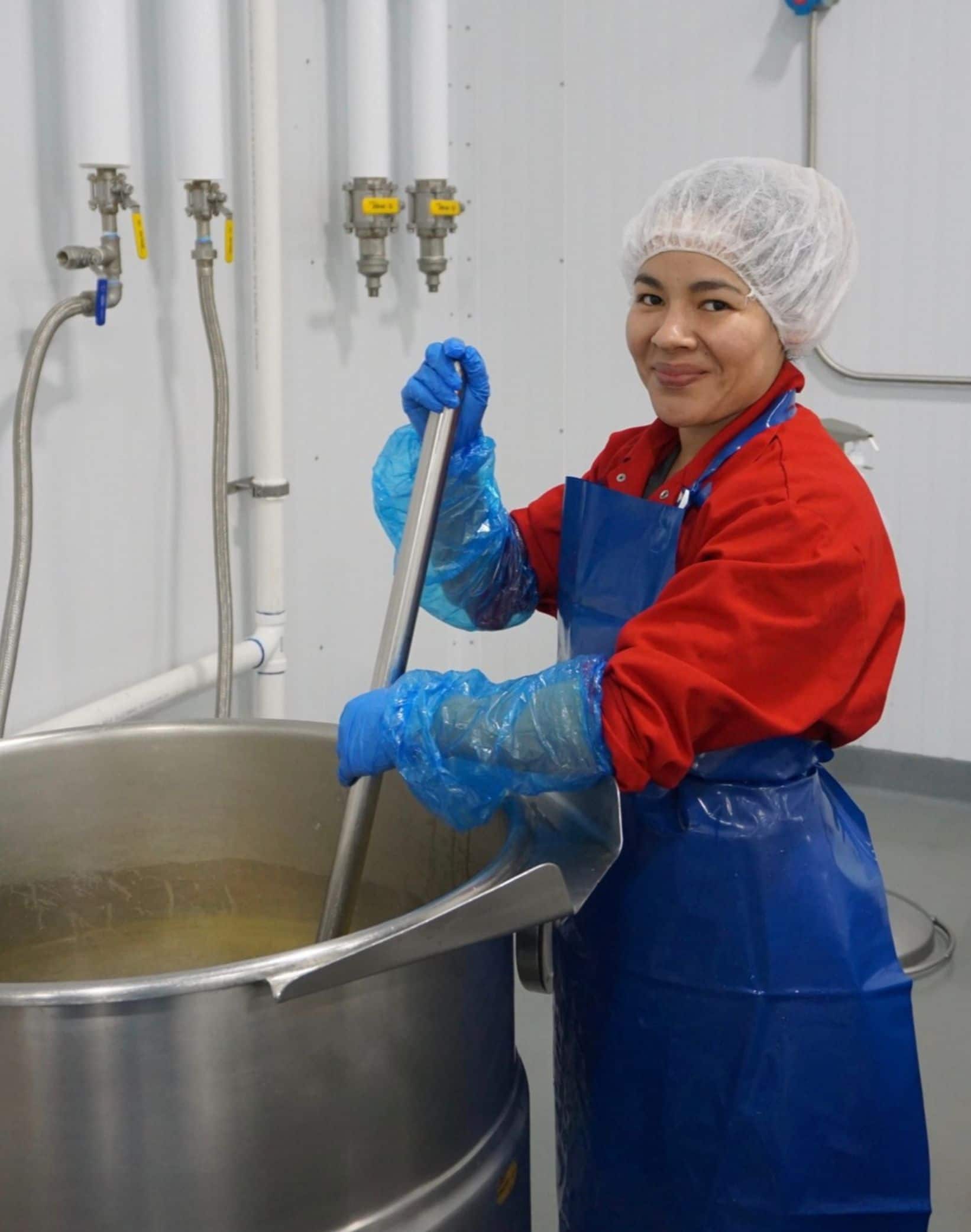 Ellenos was discovered by then-WFM Pacific Northwest Region Local Forager Denise Breyley. She soon helped bring the company into the Local Producer Loan Program, which allowed the team to expand into a facility that now produces yogurt that is sold nationwide.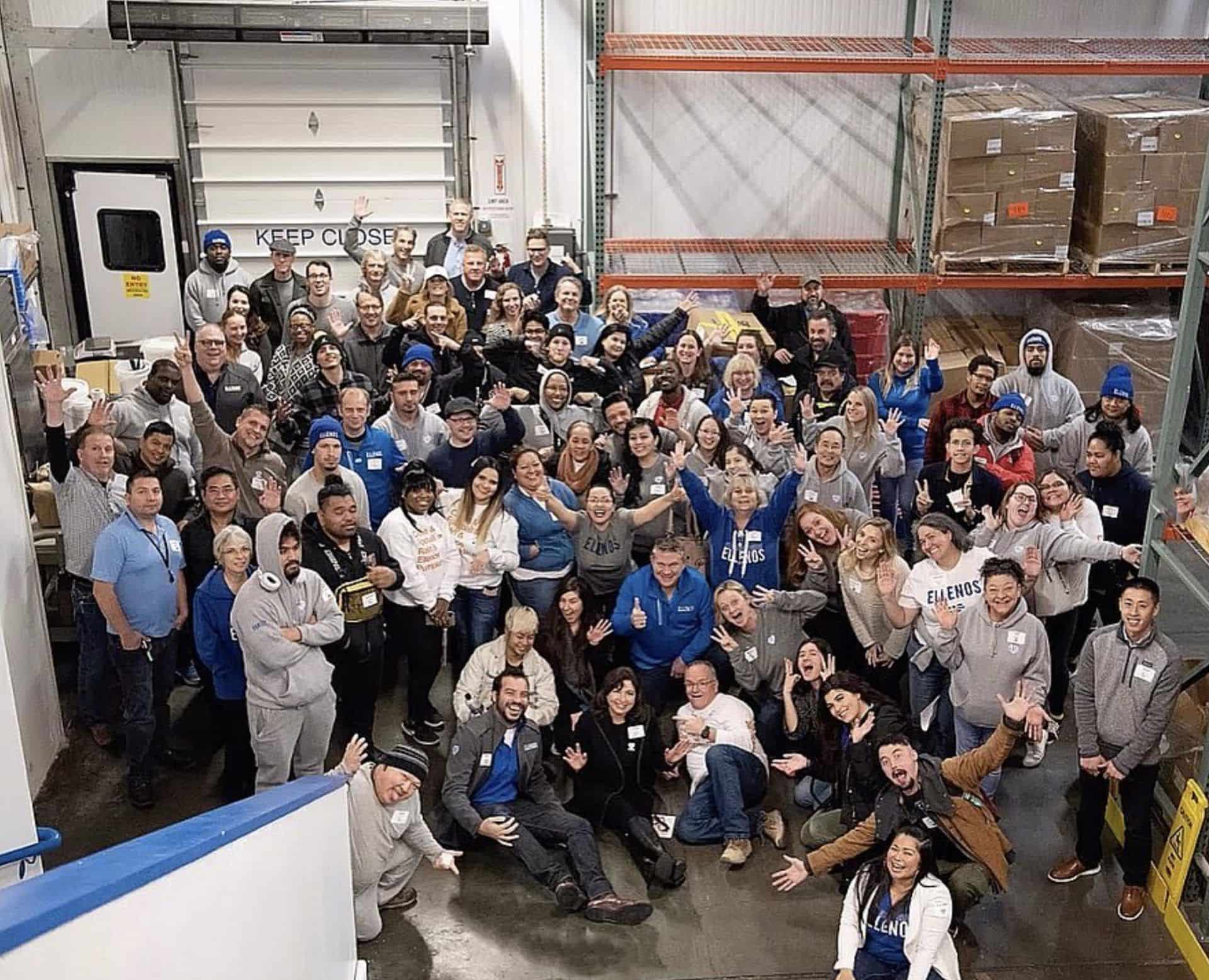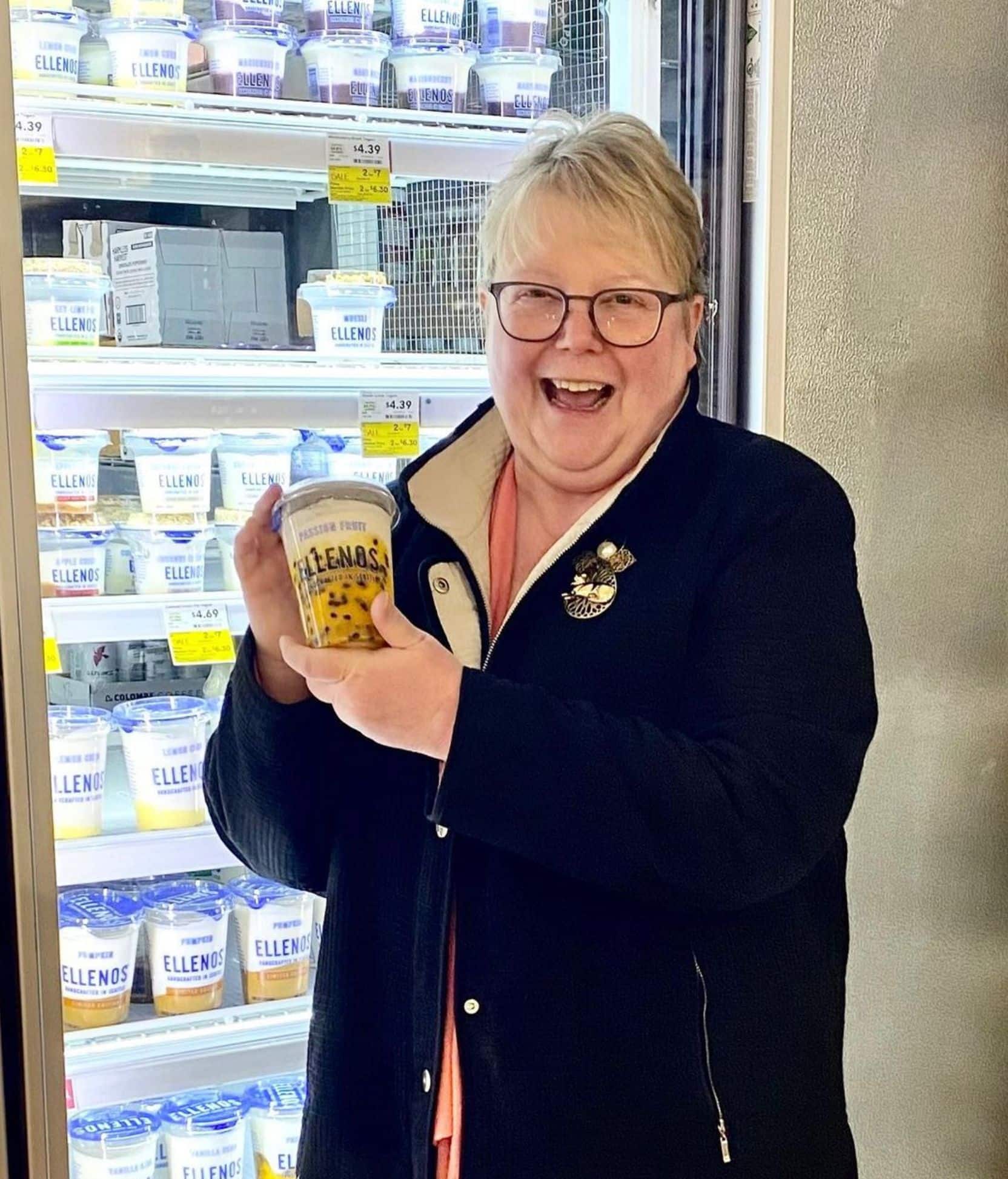 ---
---