Inspired by the beauty around them in the land of 10,000 lakes, a group of friends came together with one mission: inspire a movement away from single-use plastics through beauty products.
Jay and Nora Schaper had already been making soaps and working with local co-ops to distribute their products. They decided to shift their focus, go plastic-free and recruit Ward Johnson in the process. But it came with a whole new challenge: neither product formula nor its production process existed.
The health and beauty industry is largely plastic and water-oriented in its bottles and formulas. Jay, an avid ceramist, used his knowledge of molding and casting to engineer his own formula with a custom extruder. The formula resulted in a product that was salon-quality, all while reducing the amount of plastic and water use drastically.
HiBAR is now distributed nationally with the help of Whole Foods Market, hoping to grow a movement.
---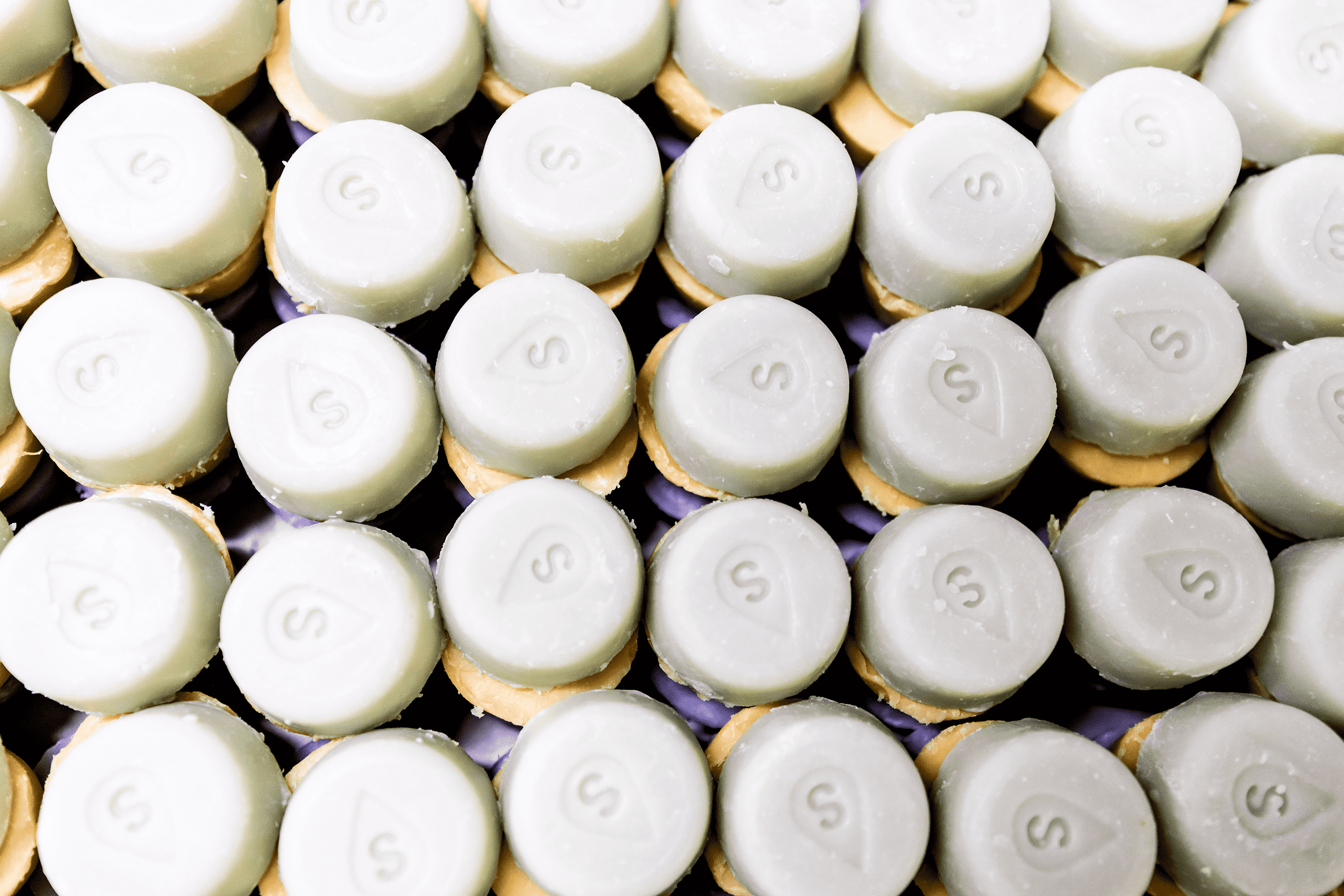 "I know there's a lot of climate anxiety and this is one thing that you can do that does make a difference, and hopefully it inspires you to think about how you're doing other things. If everybody makes small changes, then real change happens."
Nora Schaper, Co-Founder and President, HiBAR
Inside The Factory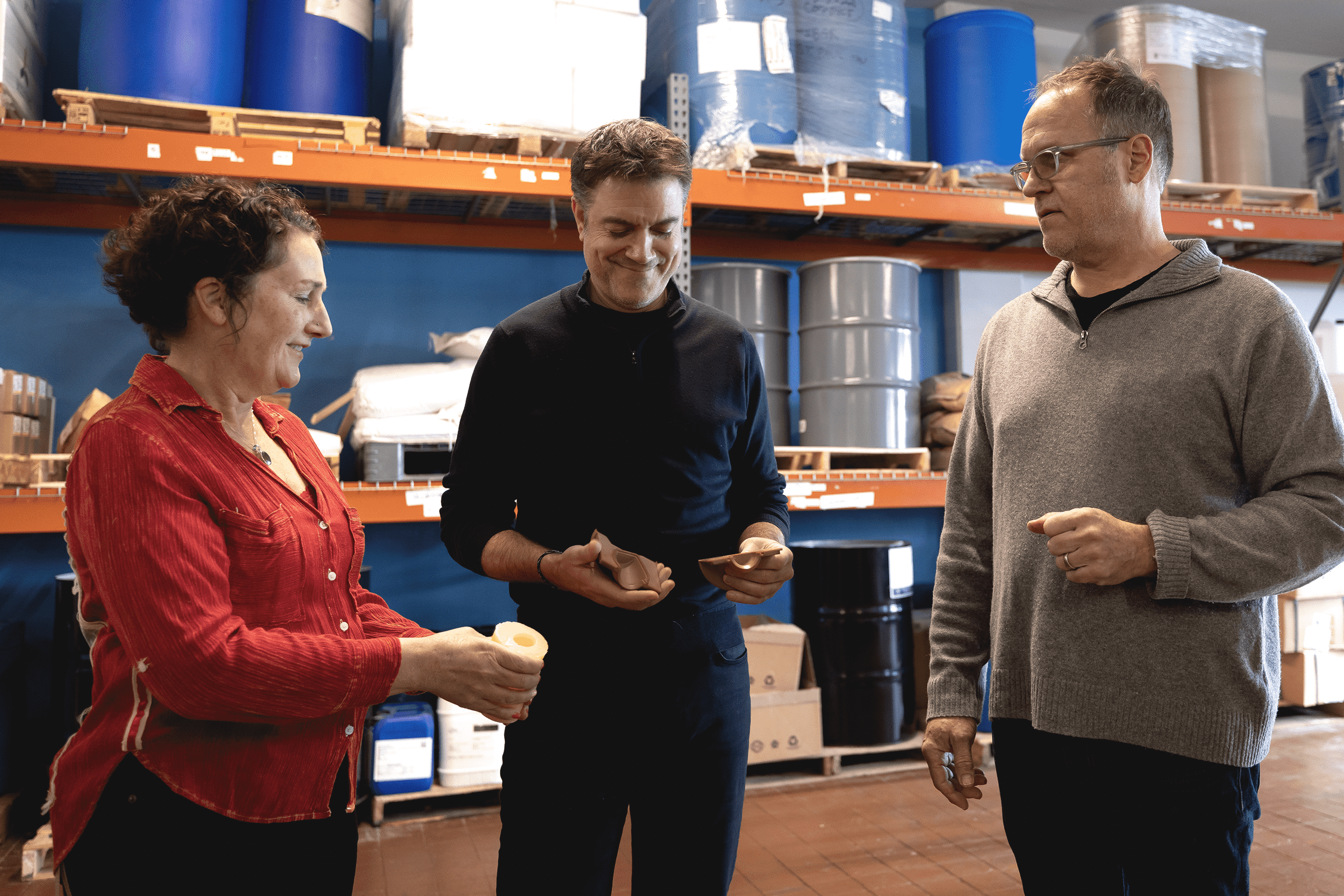 HiBAR Shampoo, conditioner, face wash and deodorant are produced in a factory space in Minneapolis, MN, shipping to local and national customer bases. Prior to occupying this space, the company produced out of Jay and Nora Schaper's home basement.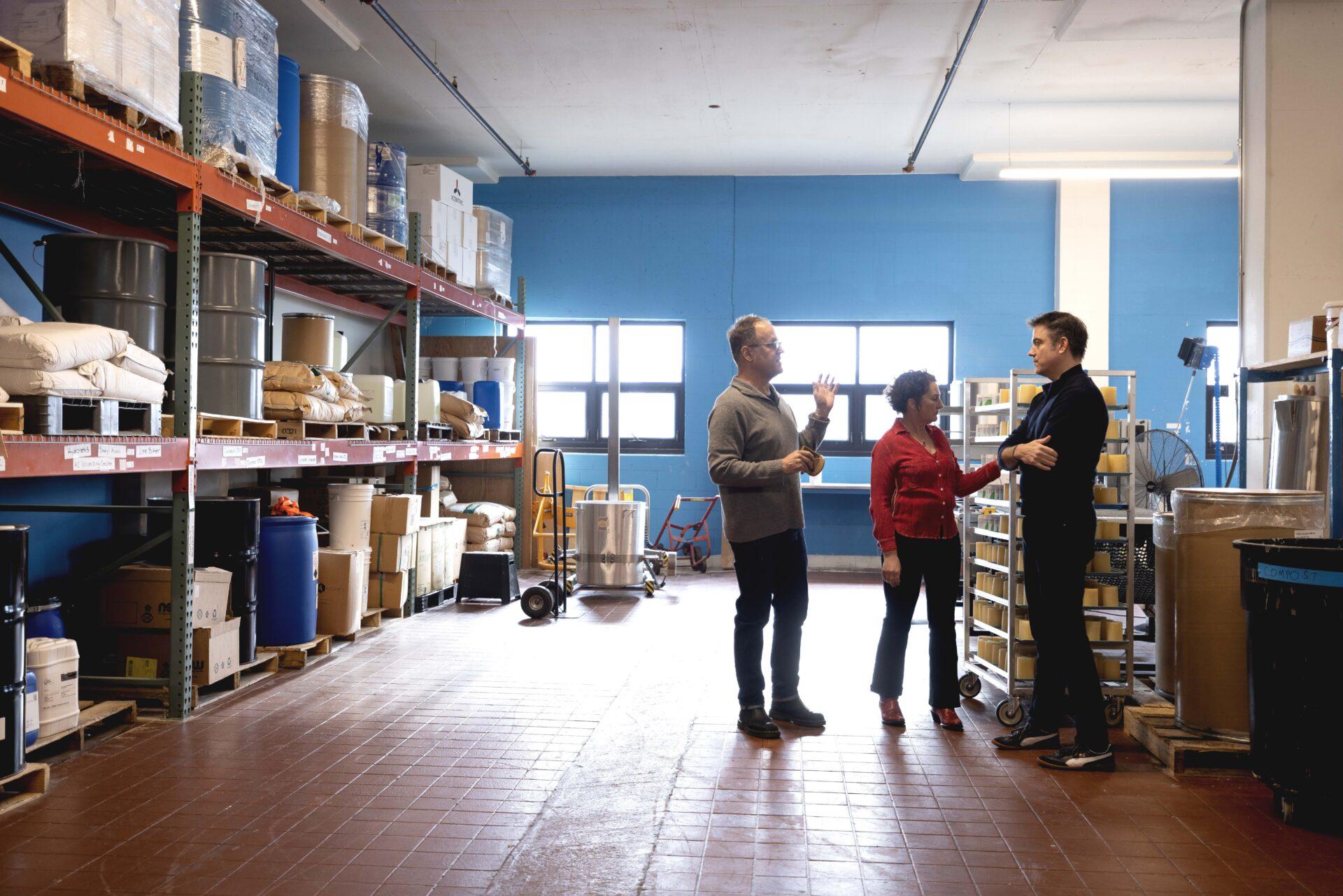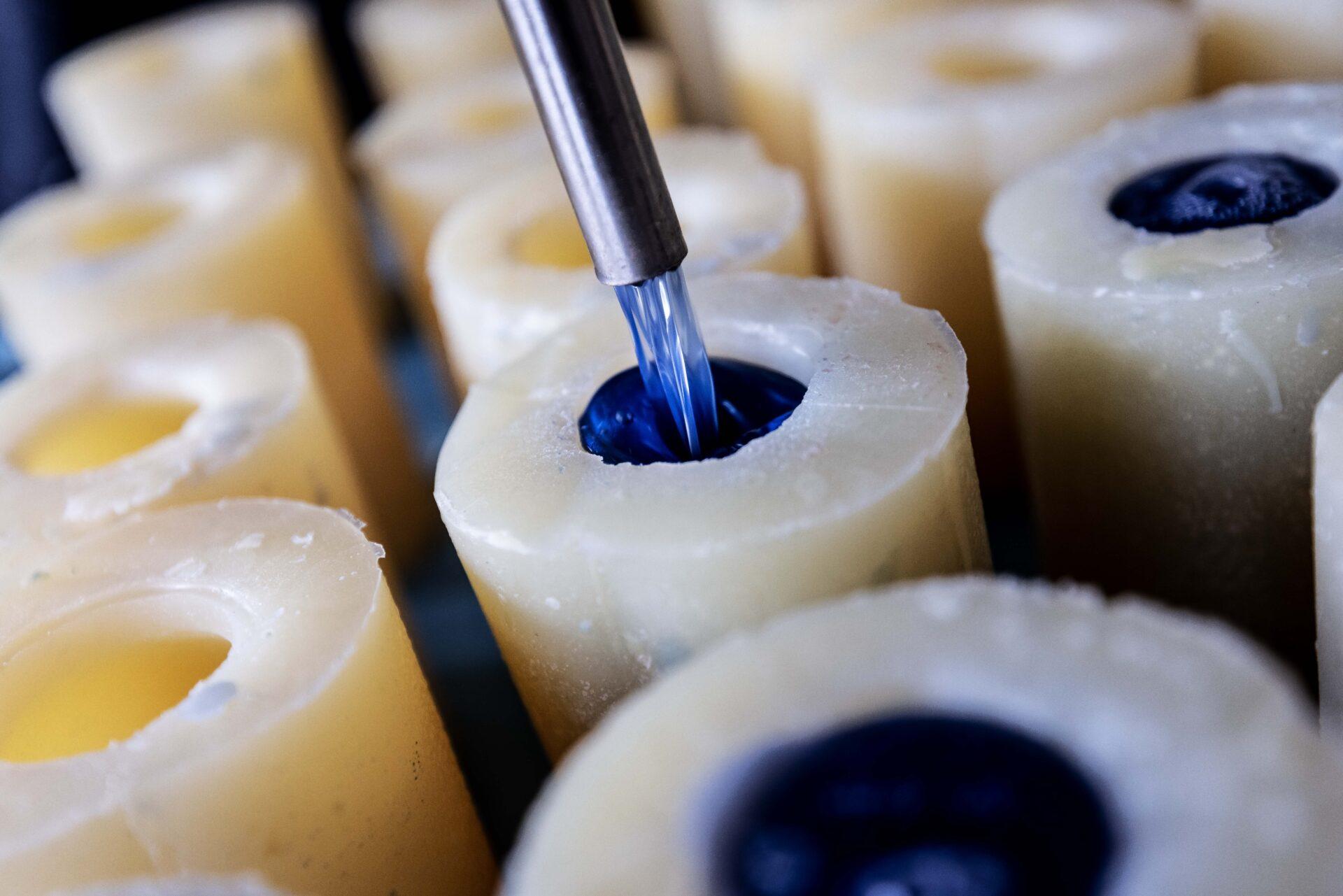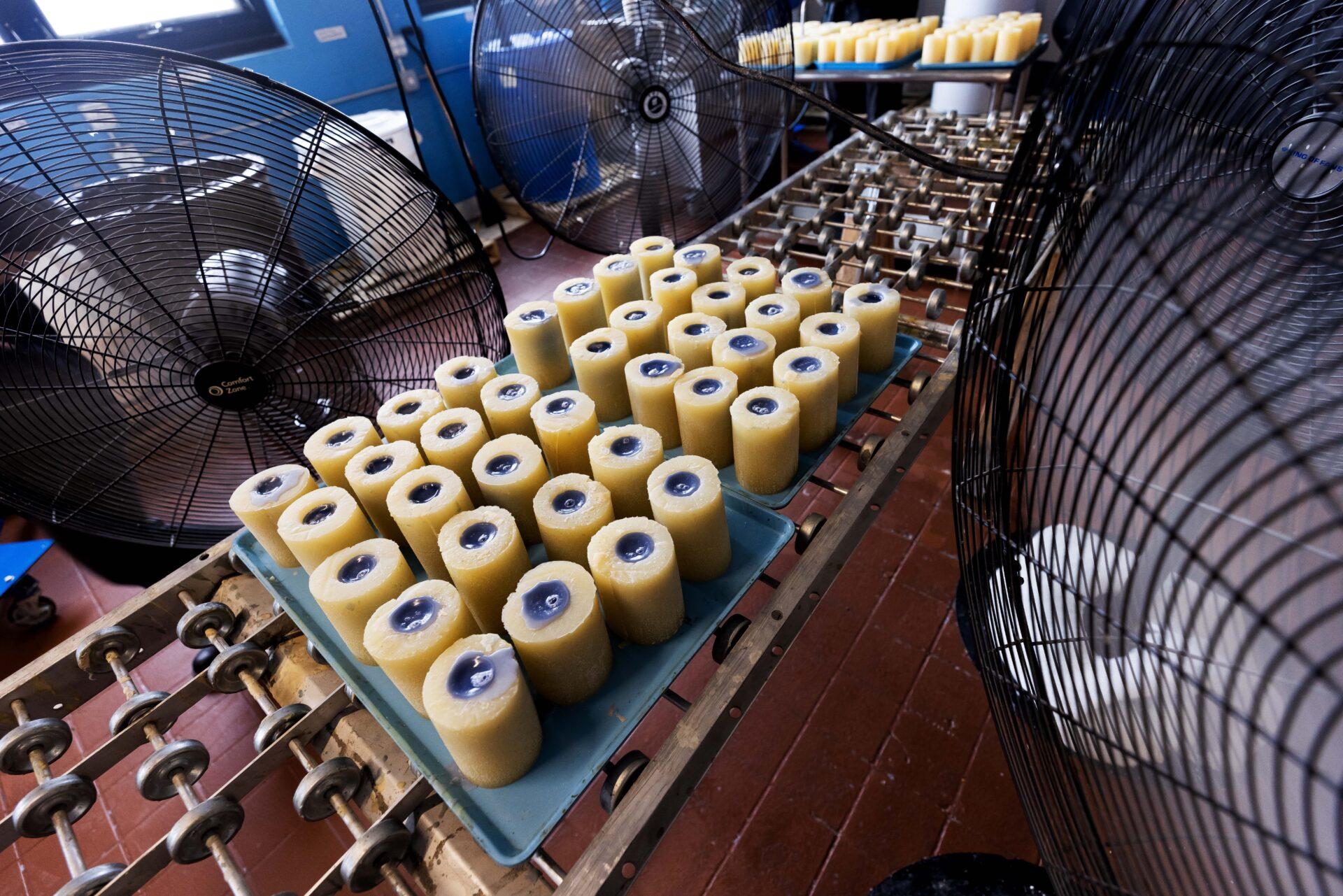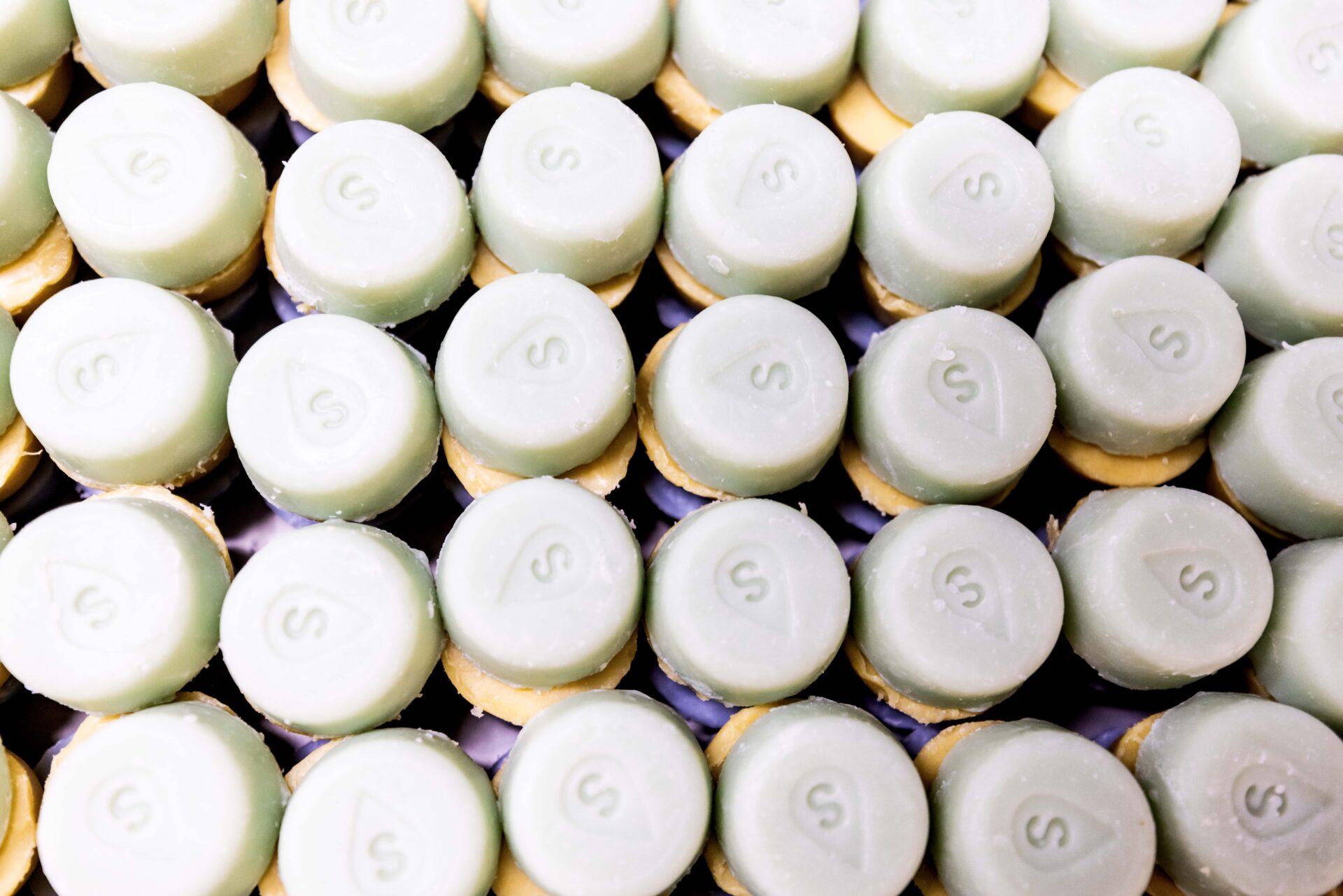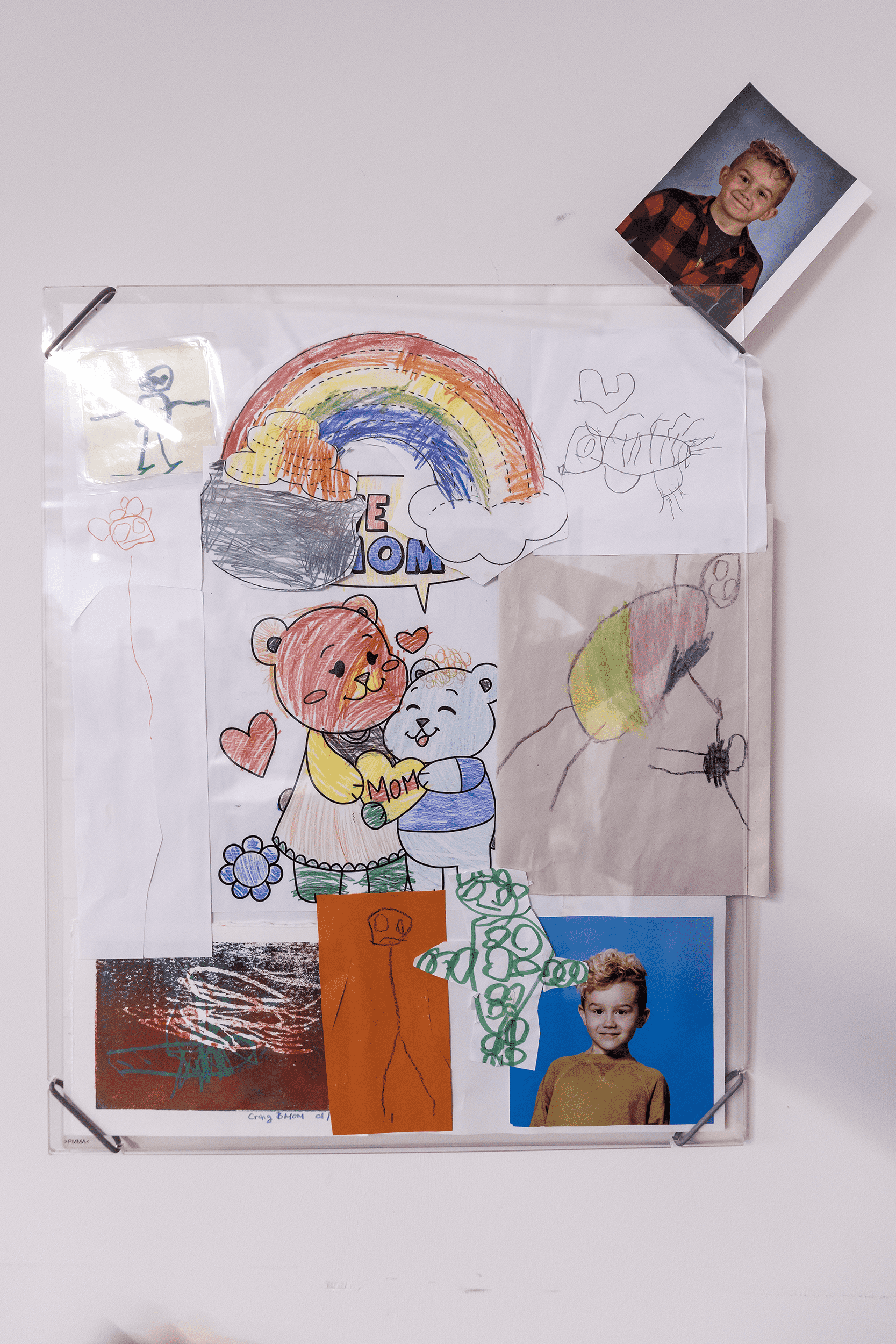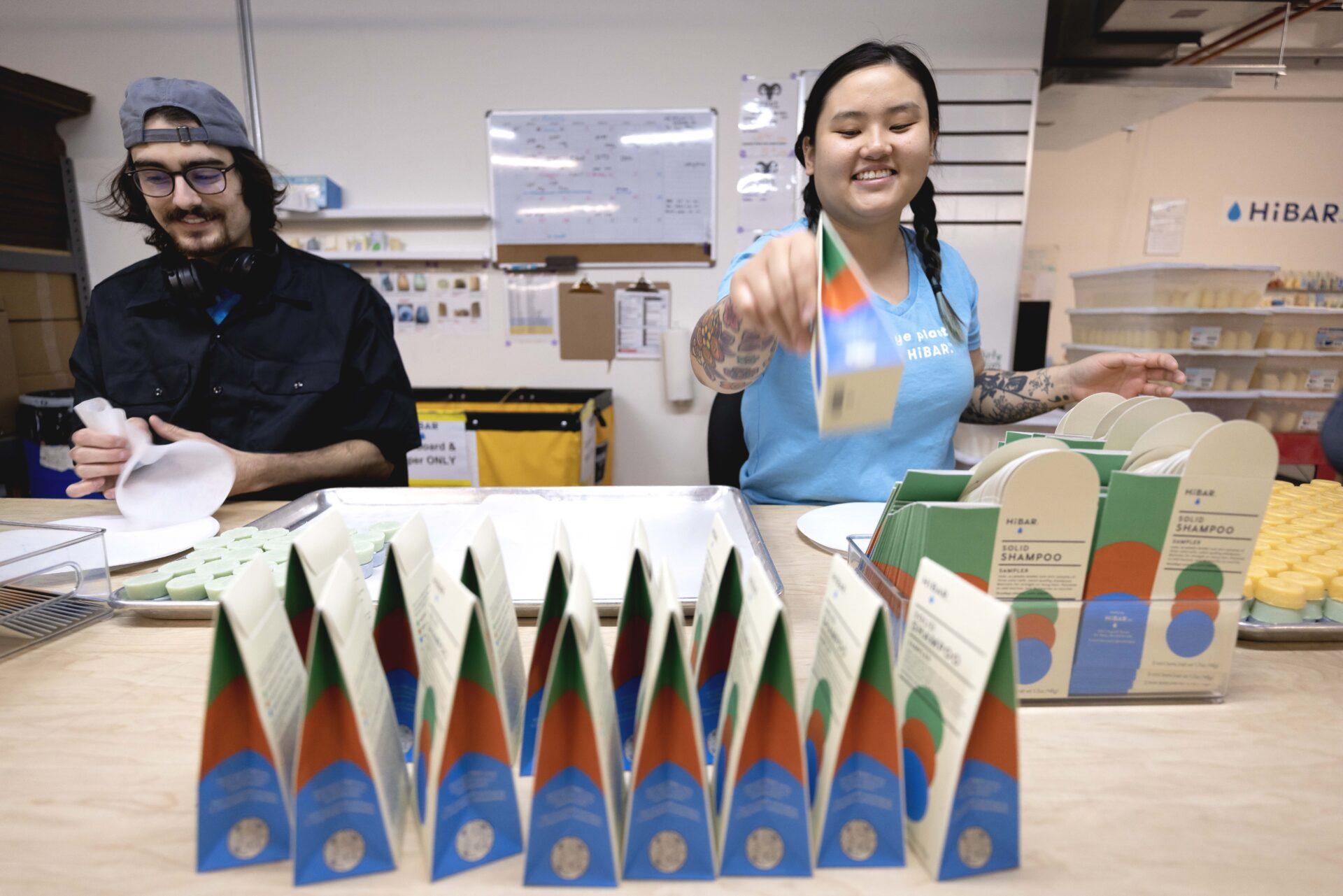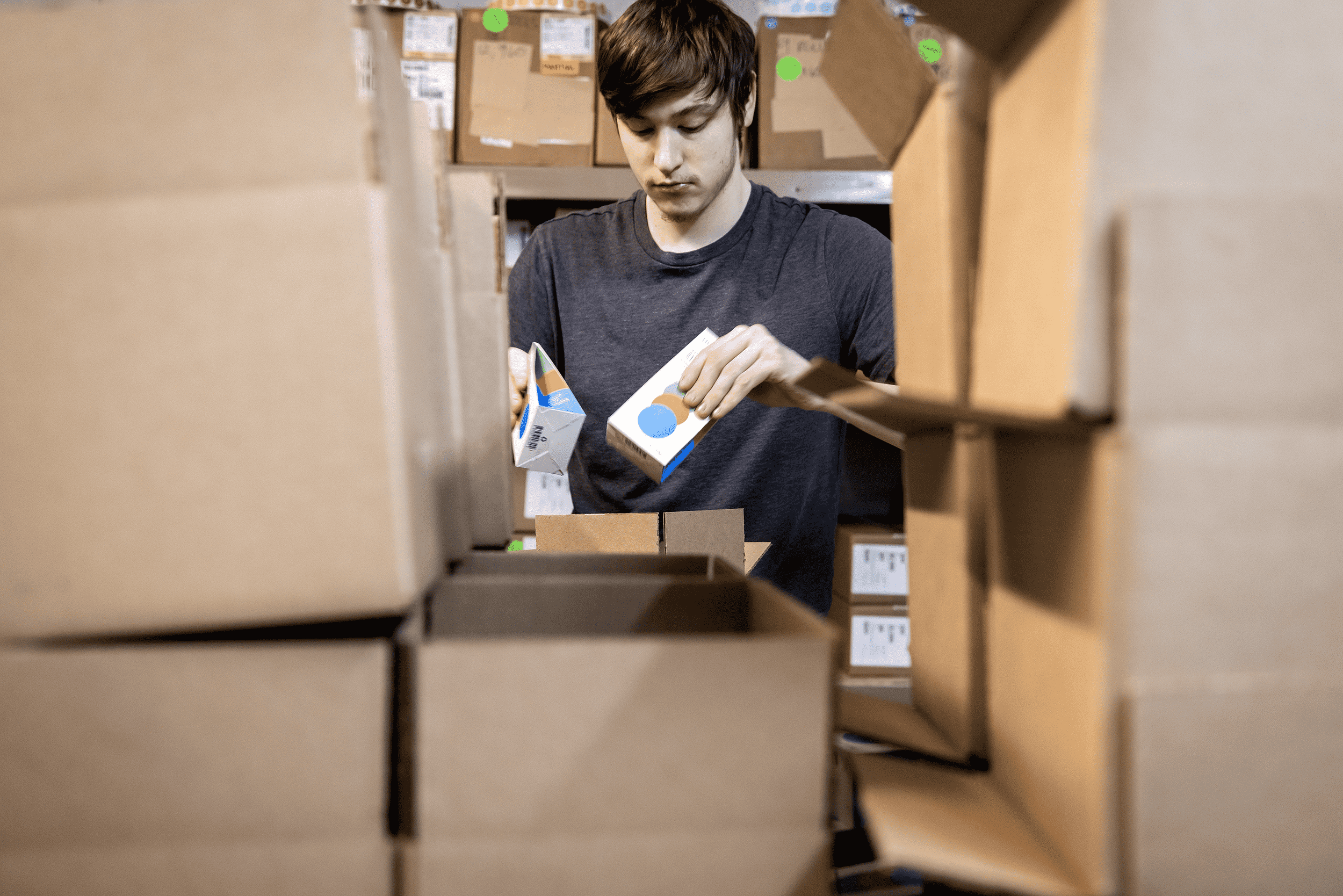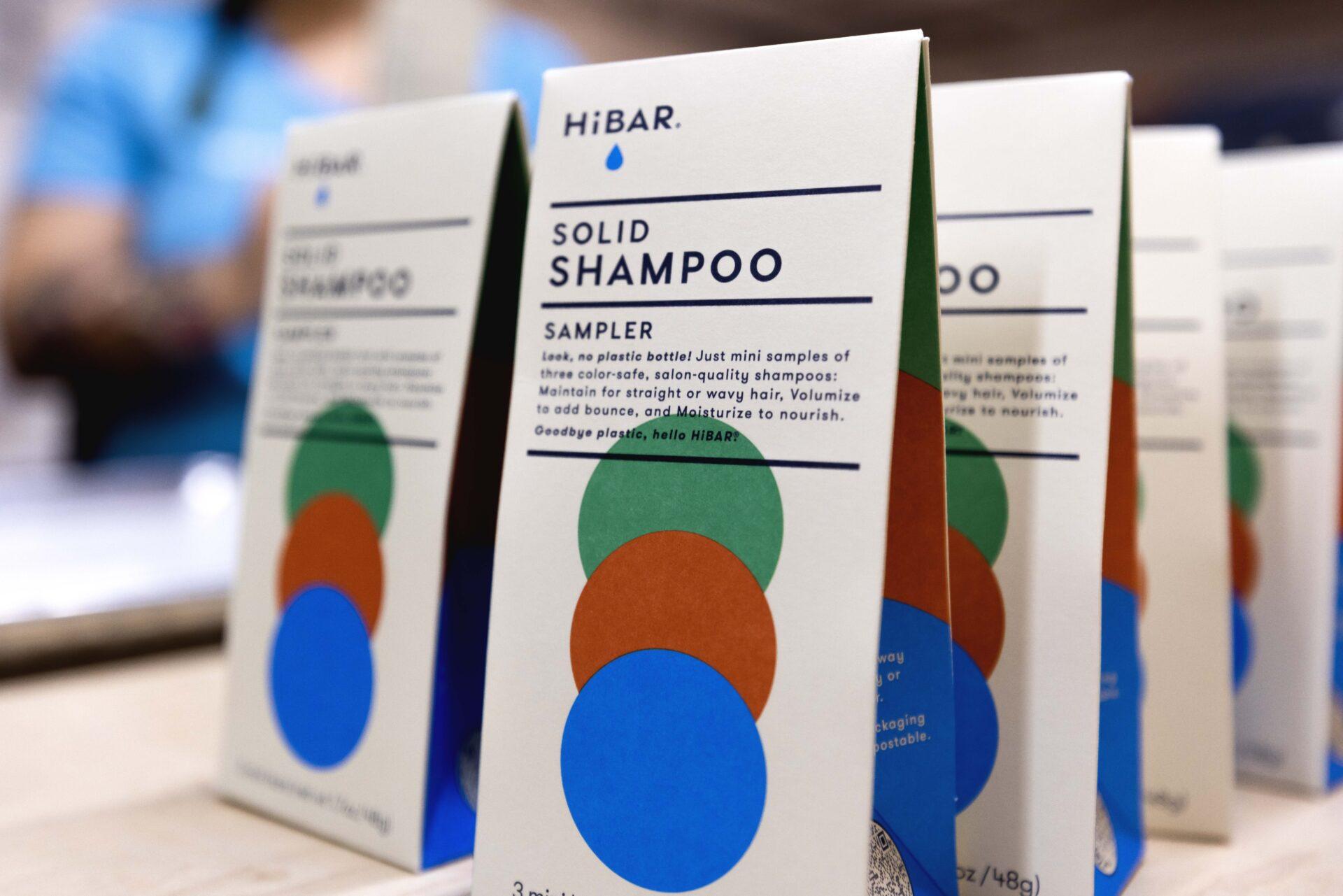 ---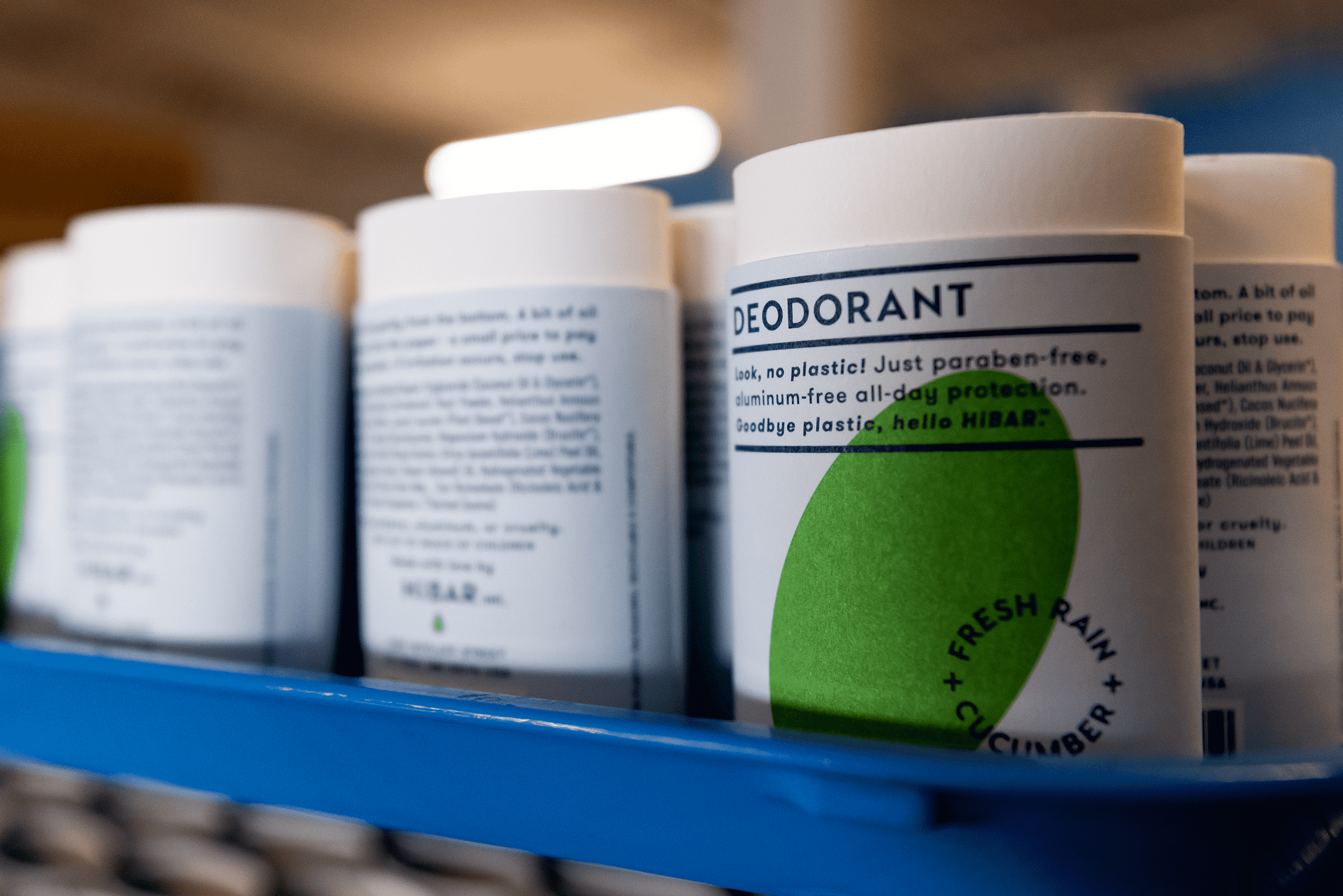 "I think that we're becoming a more conscious society. And brands play a big role in reflecting what the consumer is looking for but also can be leaders. And I think it's really important that there are brands that are truly trying to innovate and change the paradigm and show consumers that there are alternatives. "
Melissa Christenson, Founder and CEO, BRIDGE, Inc. Product Design + Development
Behind The Scenes
---
---