What causes a couple to give up six-figure jobs, a comfortable hip and urban home, and their neighborhood friends to dive headfirst into agriculture, an industry plagued with uncertainties and instability?

For the family behind Jones Farm Organics in Hooper, CO, it is with the hopes of changing the system of how we produce food, one potato at a time.
"It's a lot harder to farm this way. It takes a lot more time and energy, but we are passionate about having healthy nutrient dense soil and potatoes. And we feel like it's the best path for our family, food, future, and climate."
Sarah Jones, Jones Farm Organics
Around The Farm
The Family
The Joneses settled in Hooper, CO located in the San Luis Valley starting in 1914 when Great Great Grandpa Dr. Thomas Jefferson Jones decided to establish his medical practice and open up the local town pharmacy.
Dr. Jones's son Cuvier Jones began the Jones Farm in 1925. His son, Jim Jones continued the farming tradition after returning home from WWII. He focused on growing potatoes, alfalfa, and raising sheep. As farming began to gain interest in the San Luis Valley, it would soon become one of the largest potato producing regions in the nation. Today, the San Luis Valley is the 2nd leading producing region in the nation of fresh market potatoes.
Over 30 years later in 1978, Jim's son Rob returned home after college, to take the helm of Jones Farms. After many successful years of farming utilizing conventional farming techniques, he began researching and experimenting with organic methods. His degree in biology gave him the knowledge and drive to learn and implement these rarely utilized techniques.
In 2005, Jones Farms became Jones Farms Organics and continued its family tradition with the current generation of Joneses with Michael, Sarah, and their children.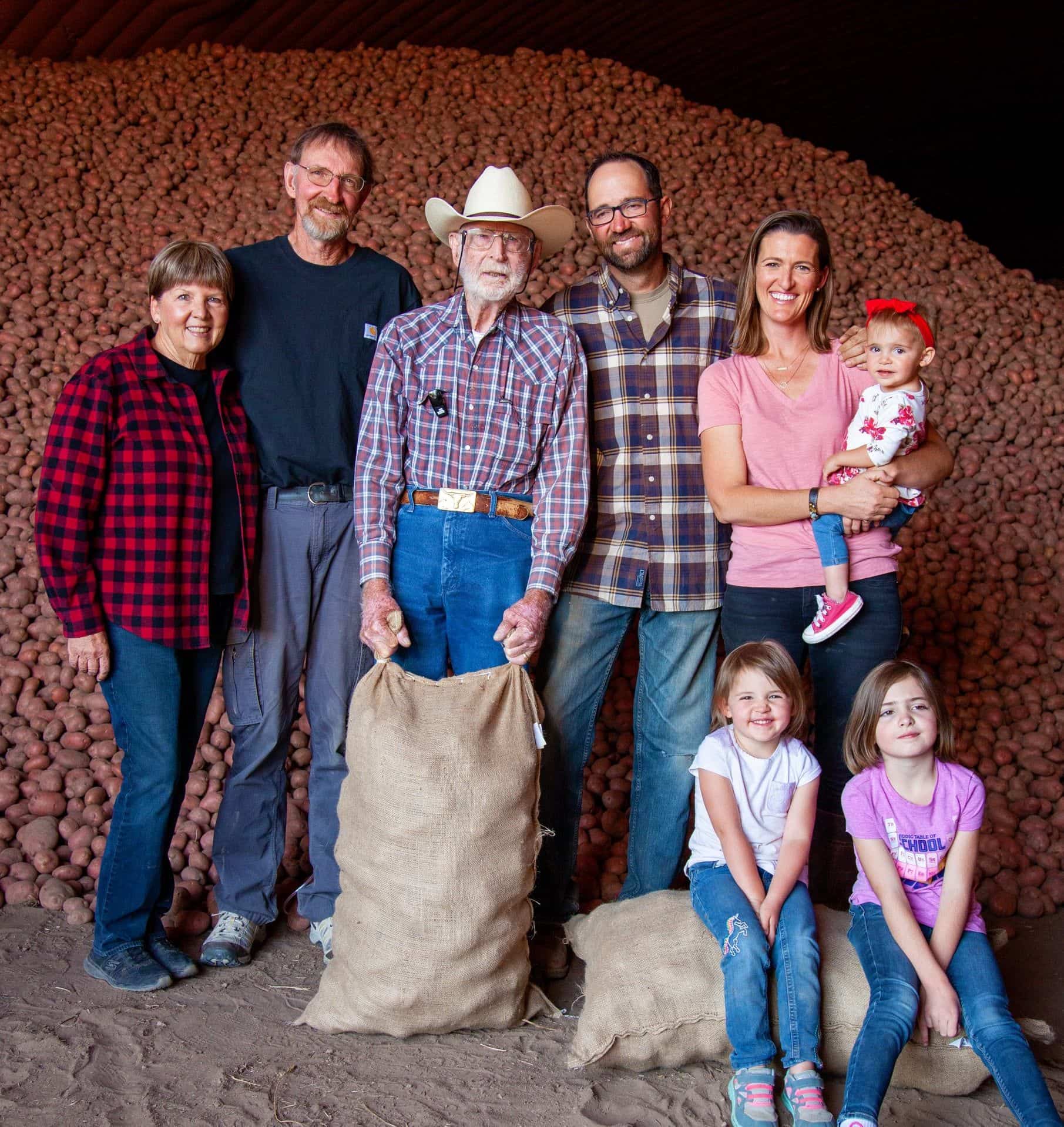 The Soil
With a background in science, Michael Jones is always experimenting with and monitoring the soil. Throughout the season, the Joneses will use a combination of techniques like cattle grazing and cover cropping.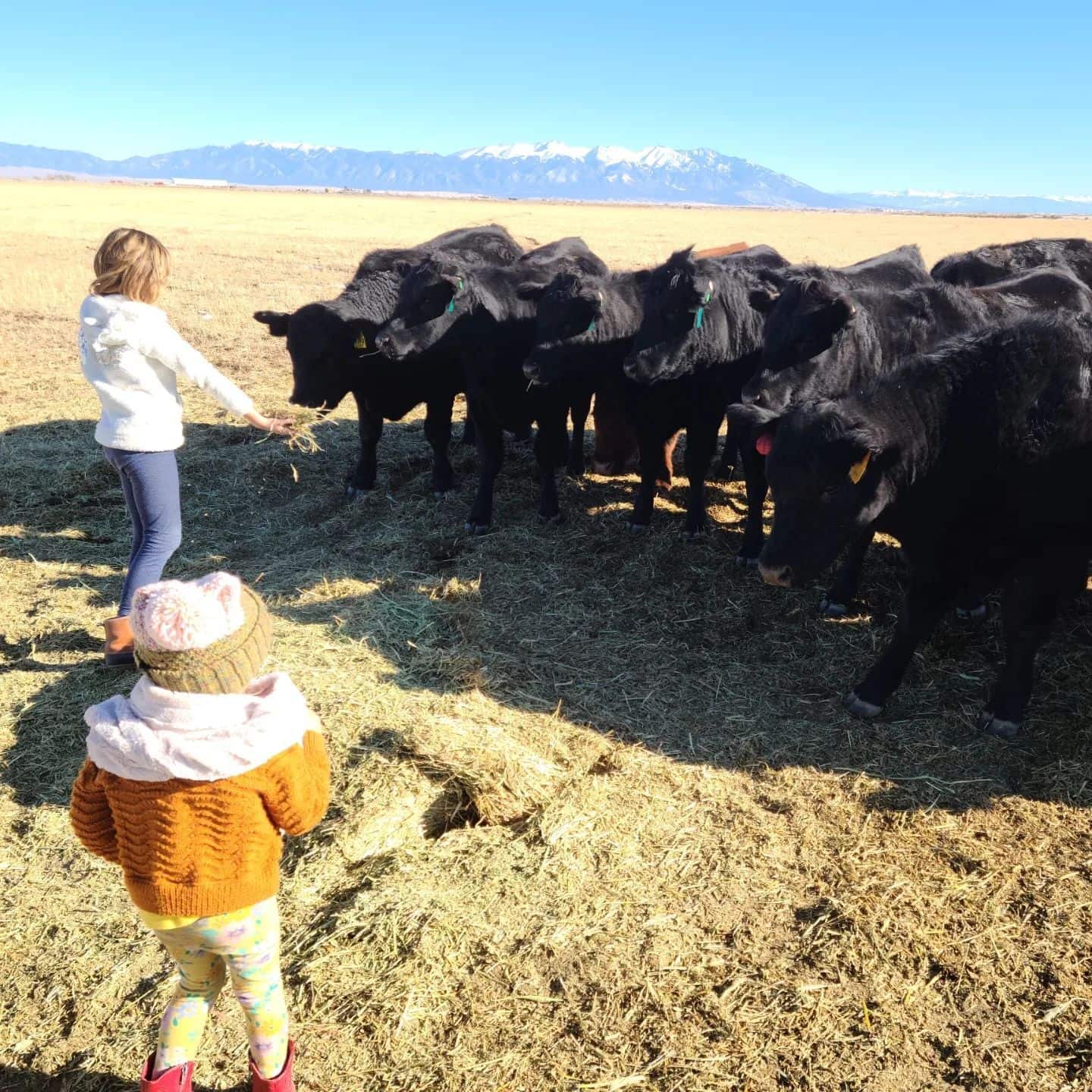 The Climate
Hooper, CO is nestled in the mountains of Alamosa County in Southern Colorado. Irrigated agriculture is possible in the area due to groundwater and streams that are fed by an average of 100 inches of snow the surrounding mountains receive.
The geography results in a shorter growing season, with ranging weather conditions from snow and ice to dust storms and droughts.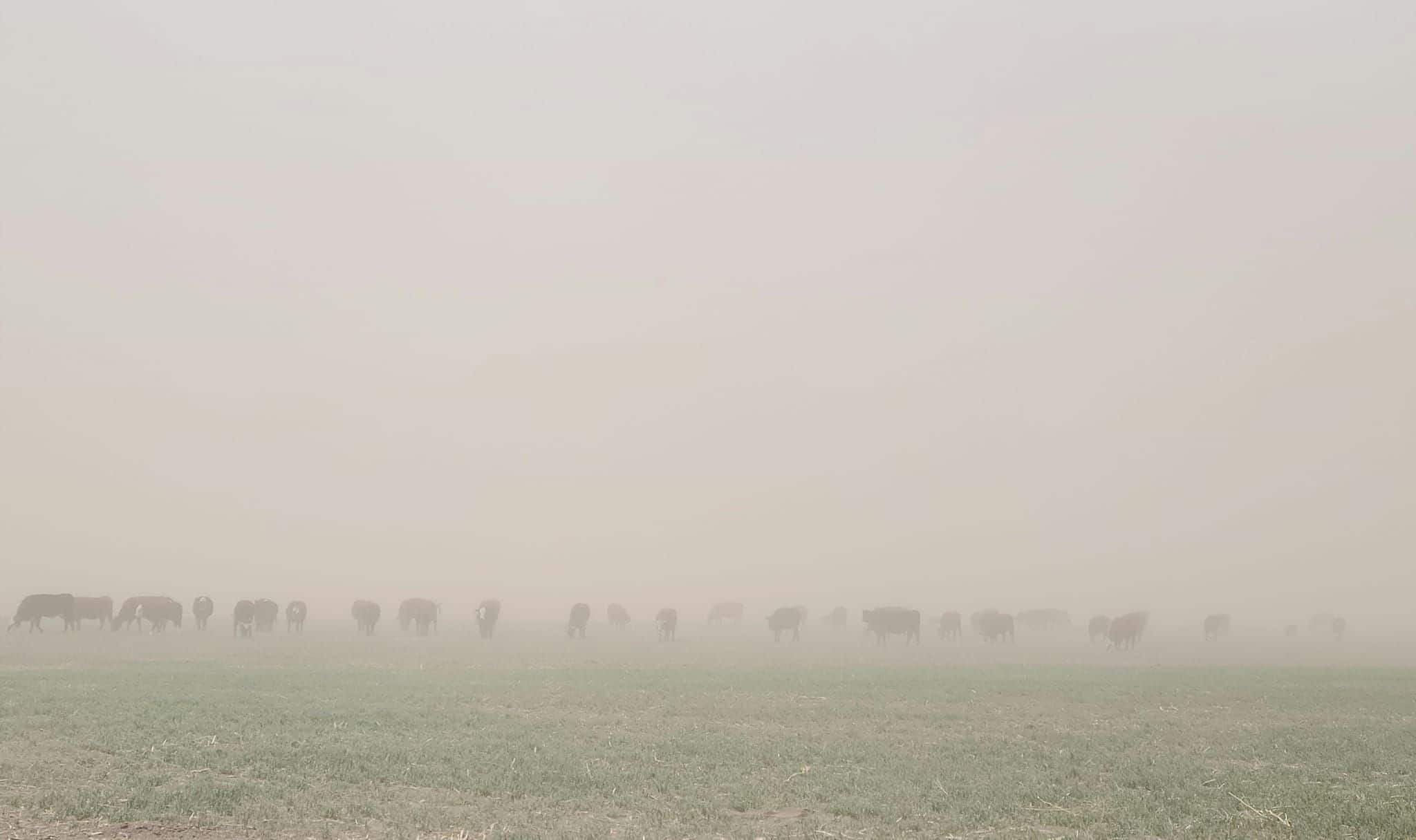 The Delivery
The Joneses provide potato medleys to Whole Foods Market stores in the Mountain West Region, working closely with regional foragers Kenny Meyer and Darcy Landis.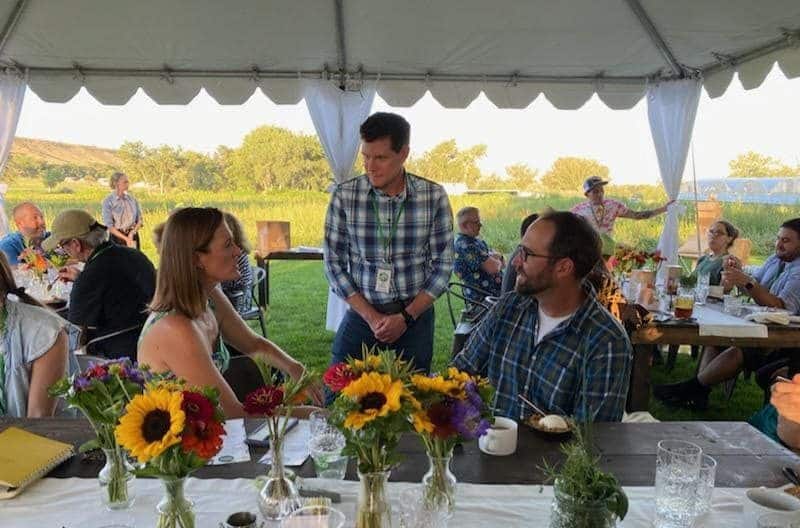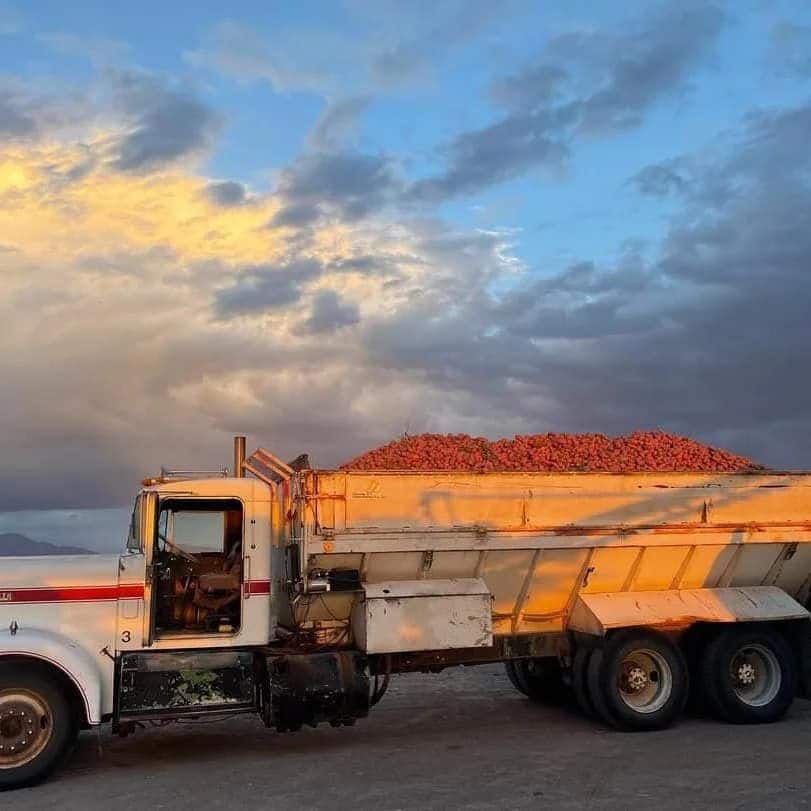 ---
"Sarah and her family are young and exciting and, like, bringing a lot of energy into the idea of what regenerative farming can mean in Colorado. And really speaking to what that can mean for a community, to sharing the difference it makes in their products."
Darcy Landis, Principal Forager, Whole Foods Market
The Growing Practices
---
What's Next?