The Pacific Northwest's beauty and natural resources have drawn folks to move and live there for centuries, creating a vibrant mix of nature, technology and culture that permeates the region's communities.

NW Farms is part of that vibrant mix. The vertical hydroponic farming company is run by a family whose aim is to provide clean and local fresh produce throughout in the Pacific Northwest.
---


"As consumers, we have so many different opportunities to source or to buy, and for me, the story is unique. It's a story of embracing change, a story of embracing innovation."
Jason Wilson, Executive Chef, The Lakehouse – Bellevue
Inside The Factory
Bryce and Andrea Clemmer settled in the Pacific Northwest, where they have two facilities growing more than 3.7 million plants each year. The facilities grow 24 hours a day, seven days a week, 365 days a year and are climate controlled, producing leafy greens, hops, berries, and herbs.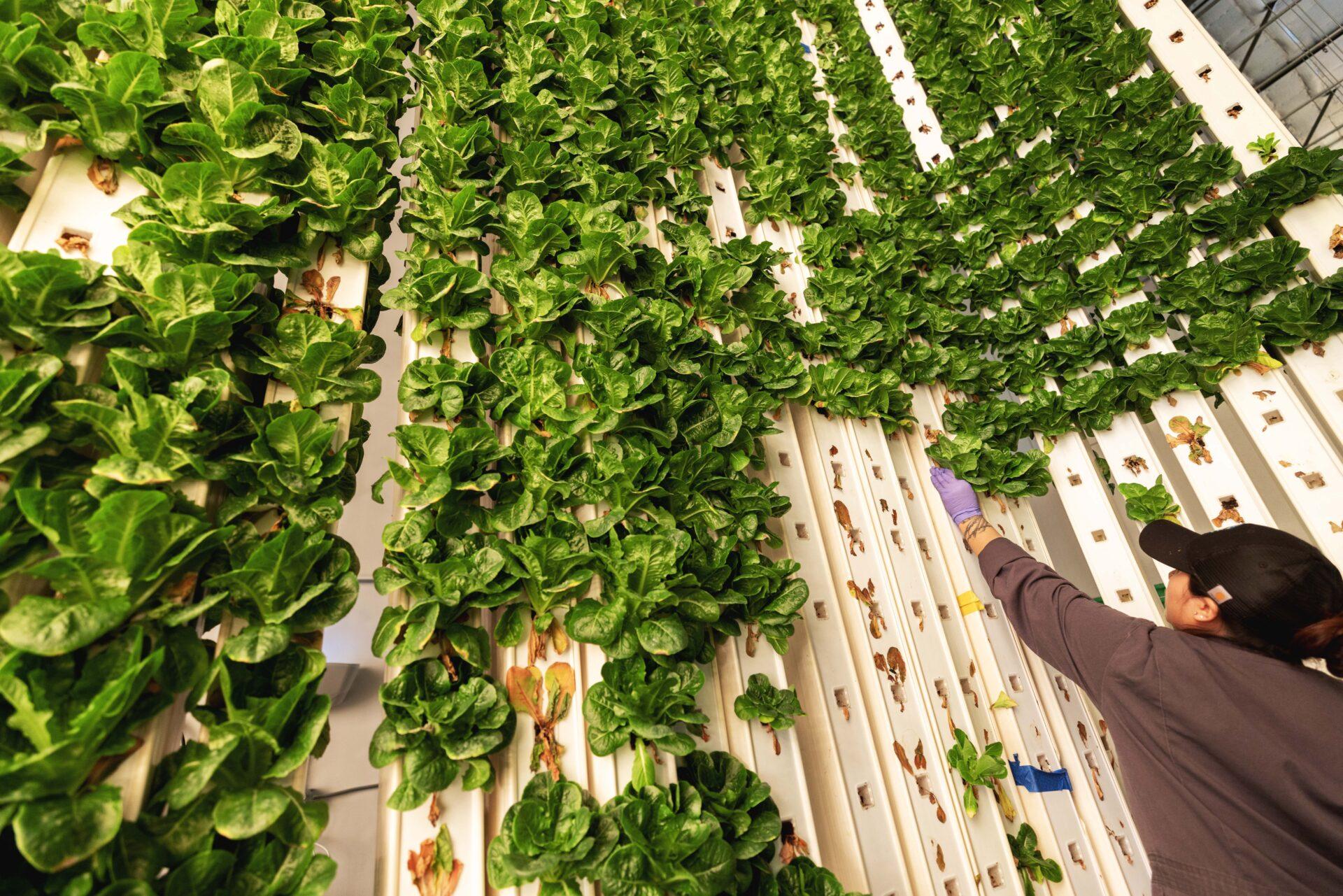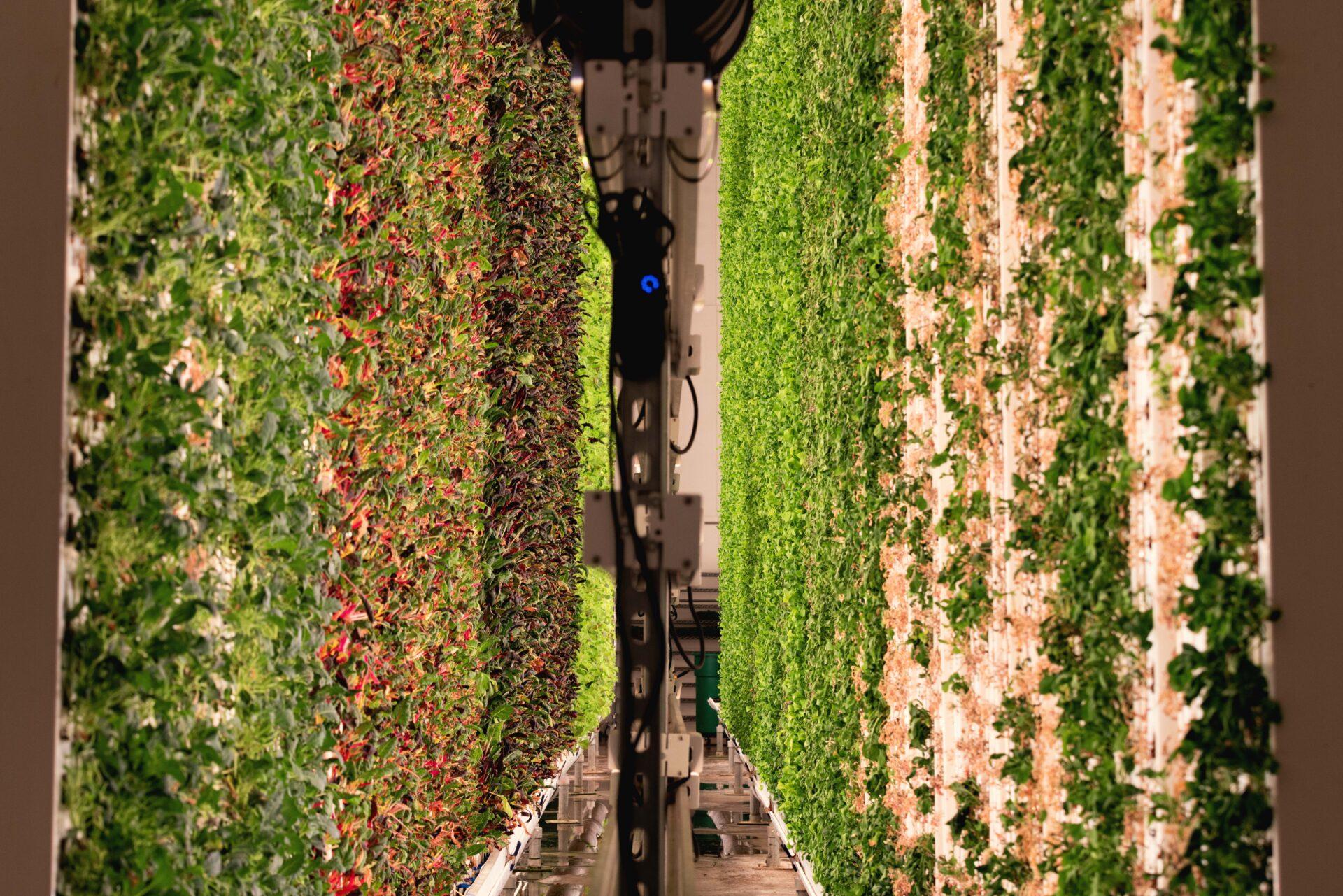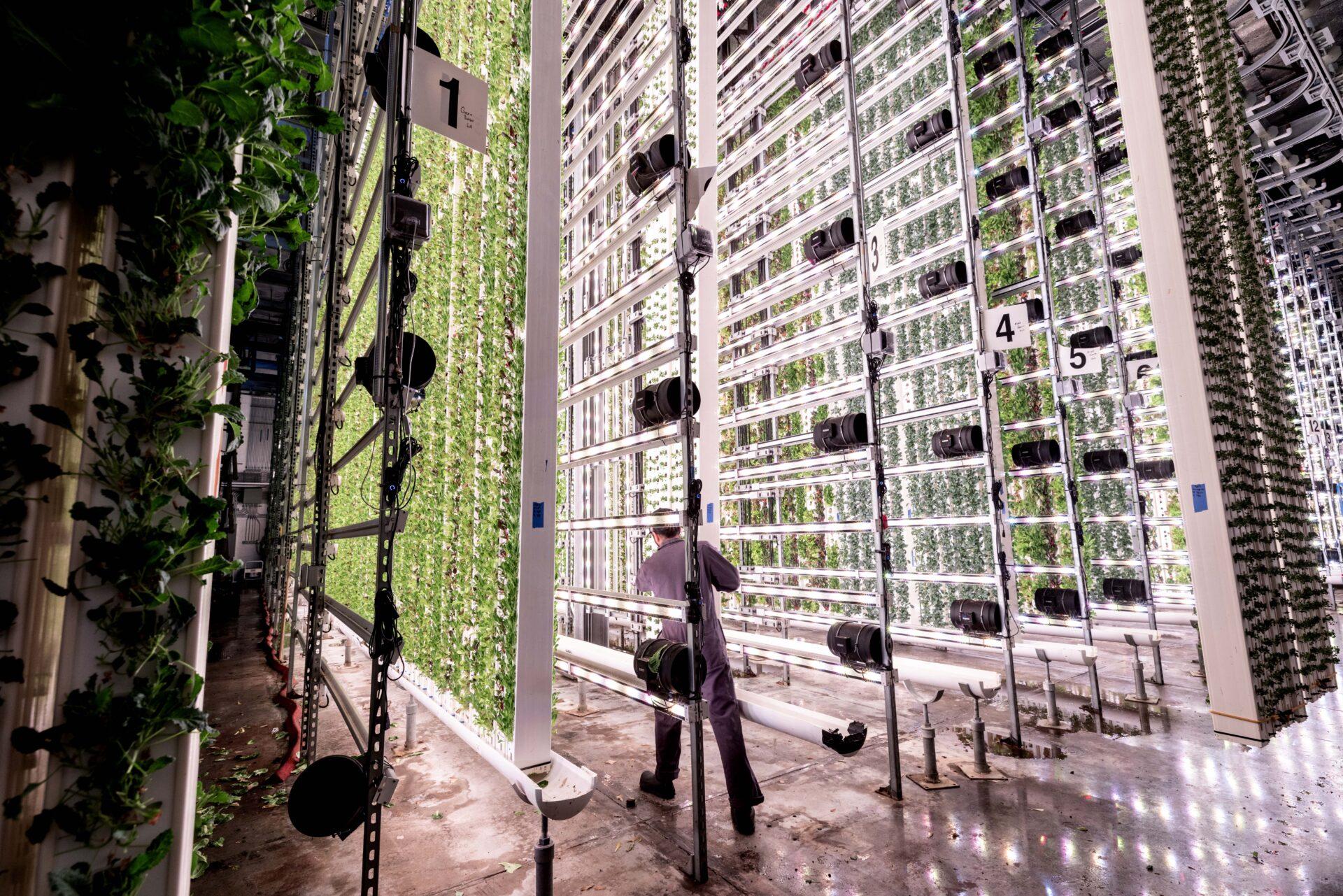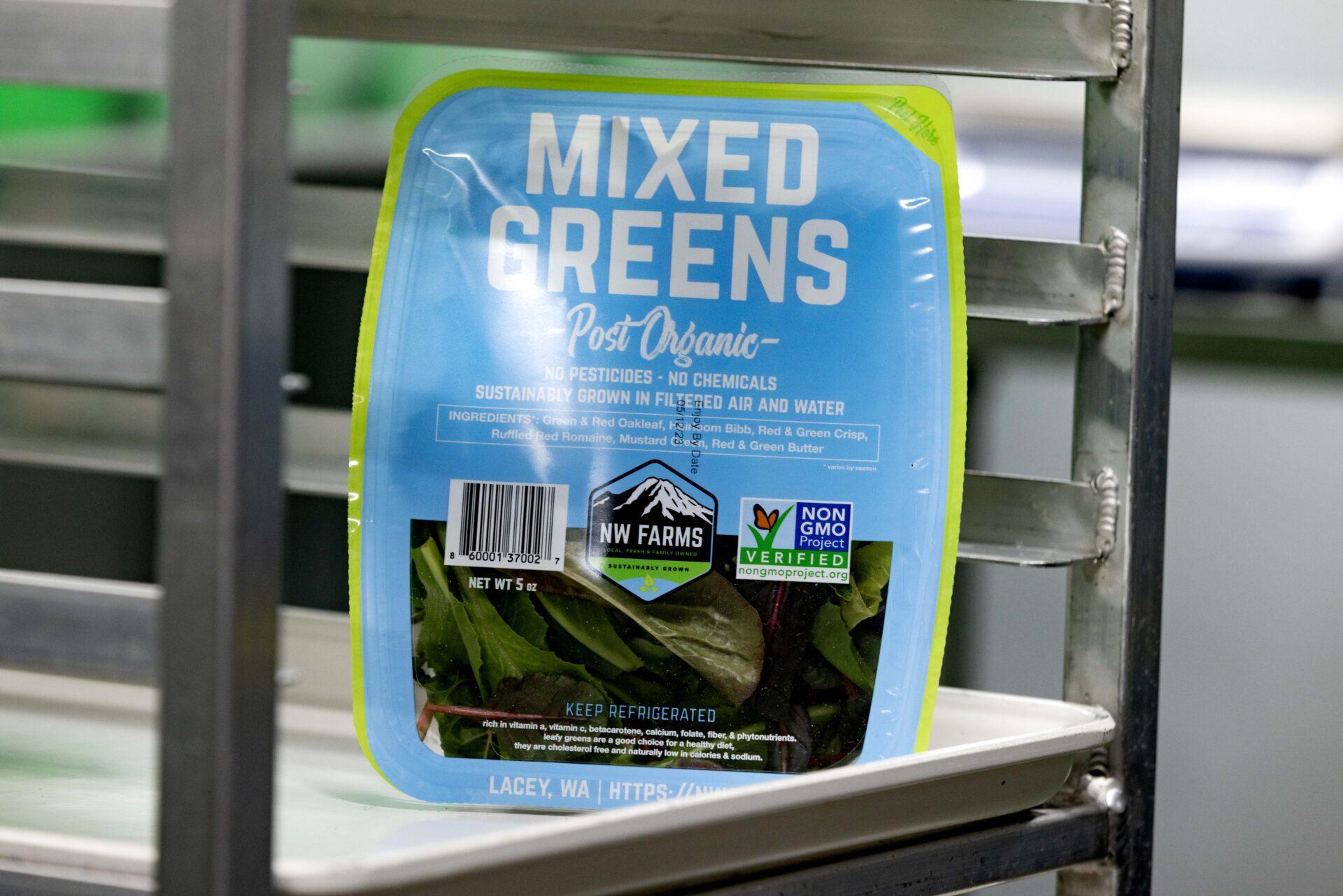 ---
---
---