What started as a small pasture and a group of hens has become a business with more than 300 small family farms. Pasture-raised eggs from Vital Farms provide for the people who buy them and the family farmers whose chickens produce them, all while pushing standards forward.

Click here to learn about WFM Welfare Standards for Laying Hens.
---


"Here at Vital Farms, we have 108 square feet per bird, so this 20,000-bird farm has about 55 to 60 acres. So, they have plenty of room to roam. They love to dust bathe, eat grass and worms. It's like a big playground for them."
Jamie Yarak, Senior Farm Support Process & Engagement Manager, Vital Farms
Egg Central
Farmers like Heather Harer gather eggs from their hens daily, sending them to Egg Central Station in Springfield, Missouri, where they are checked for quality, packaged, and sent for delivery to Whole Foods Market stores across the country.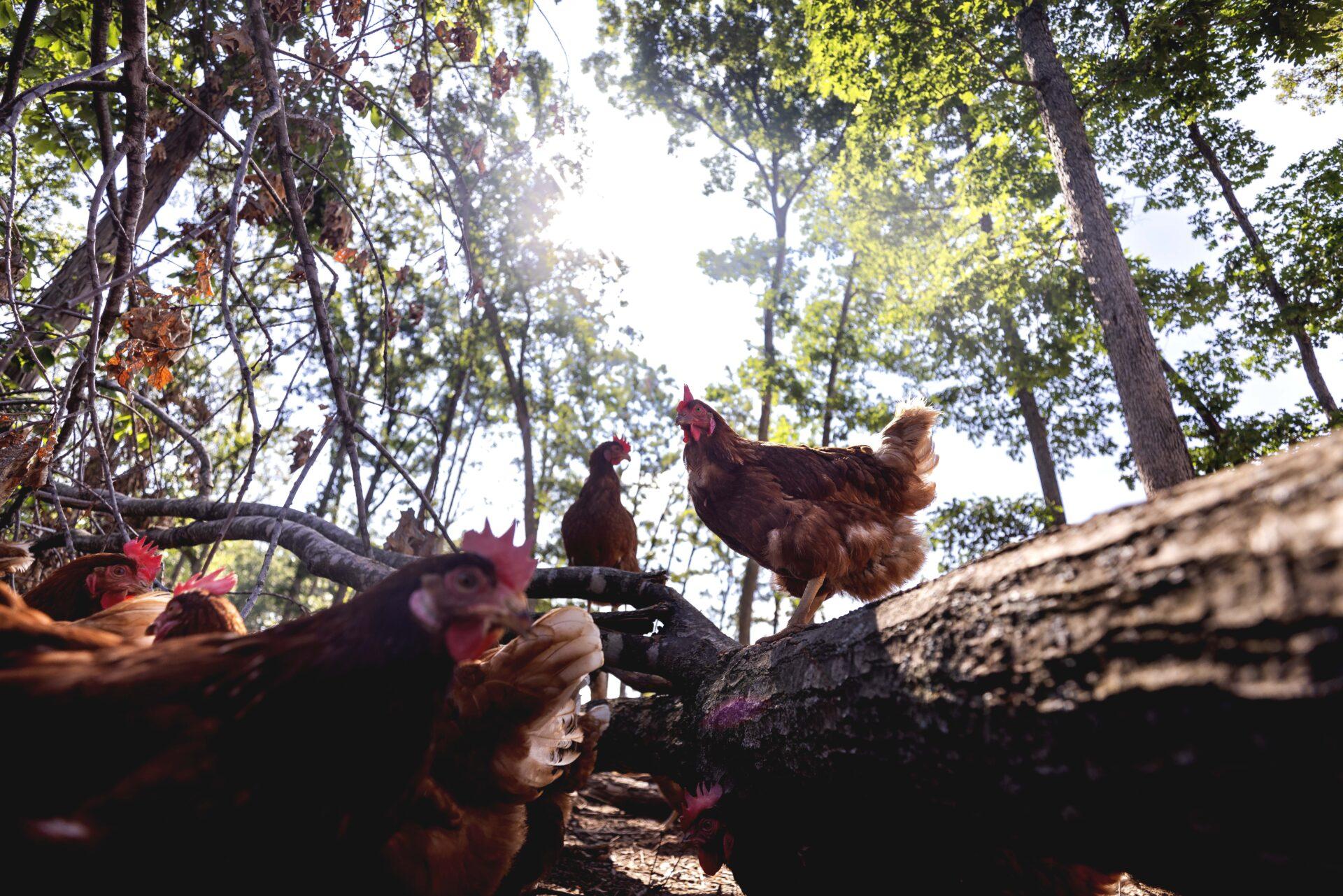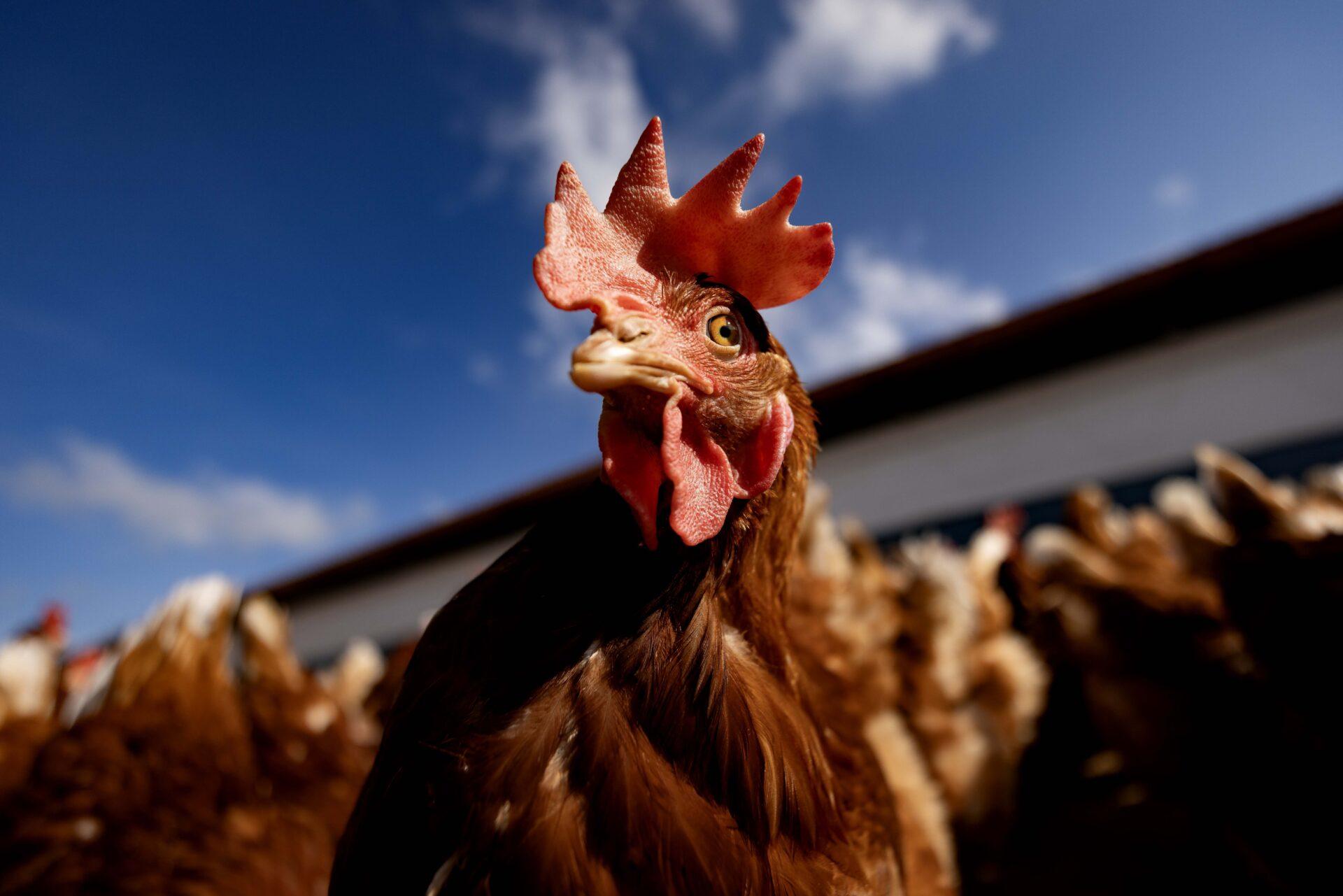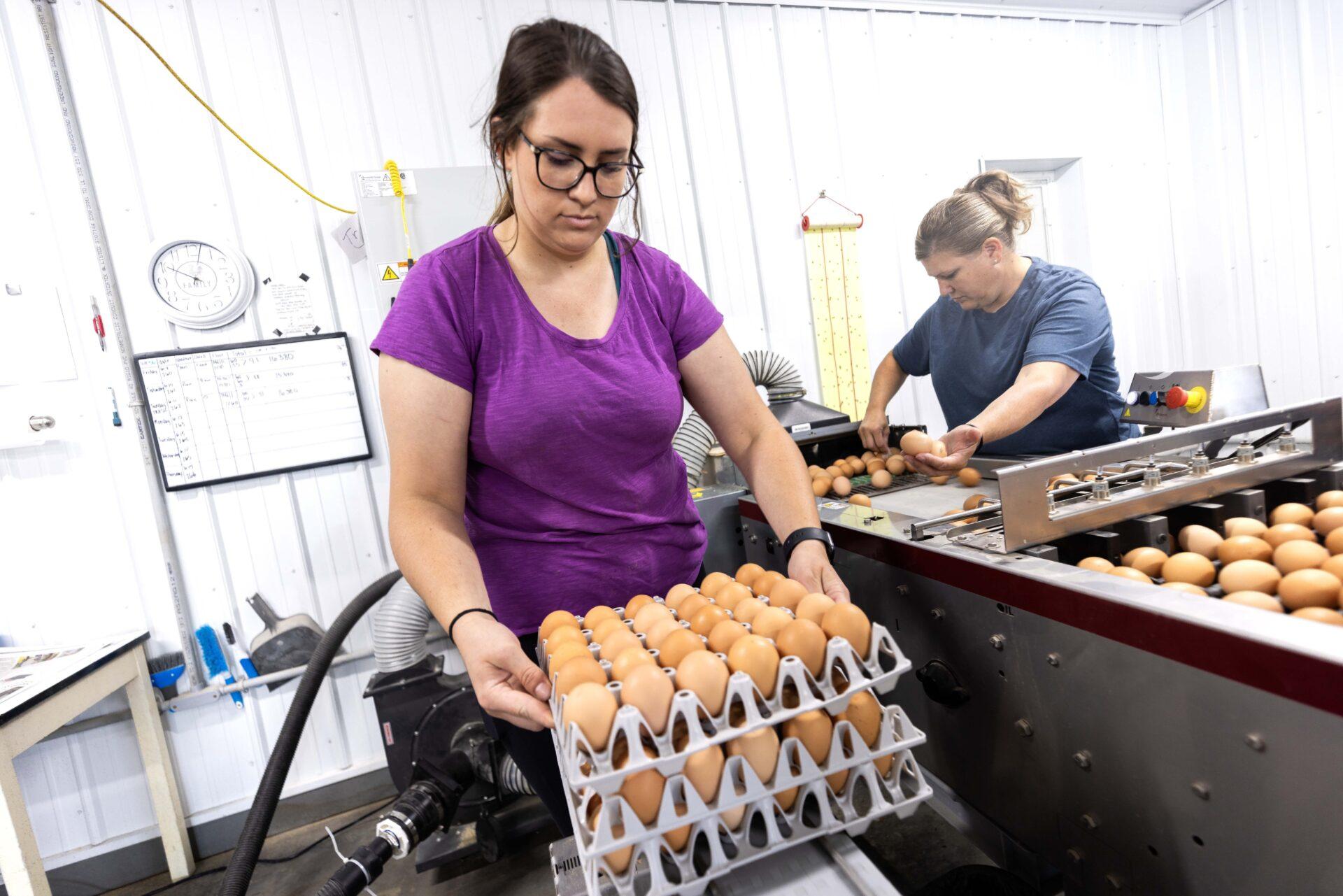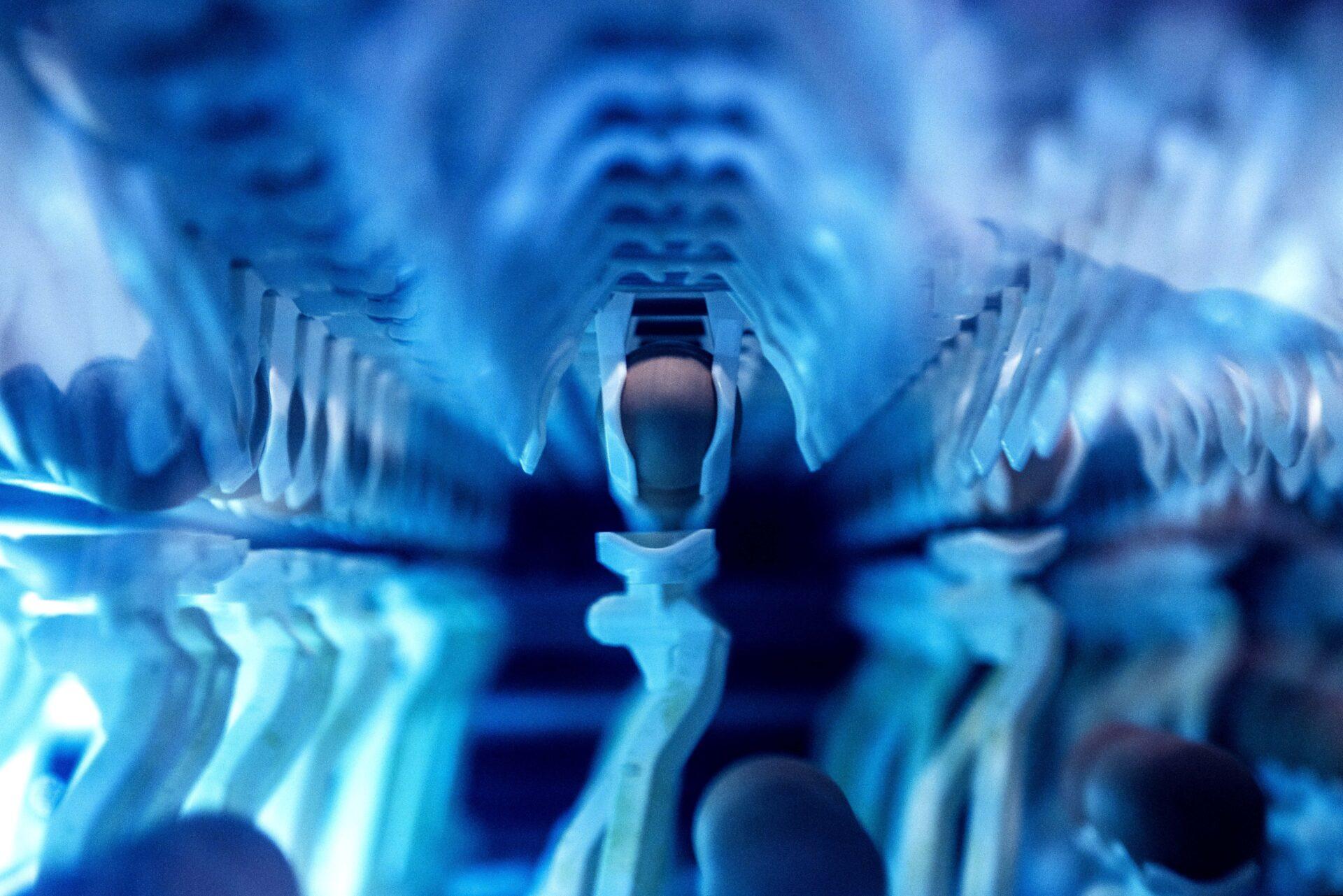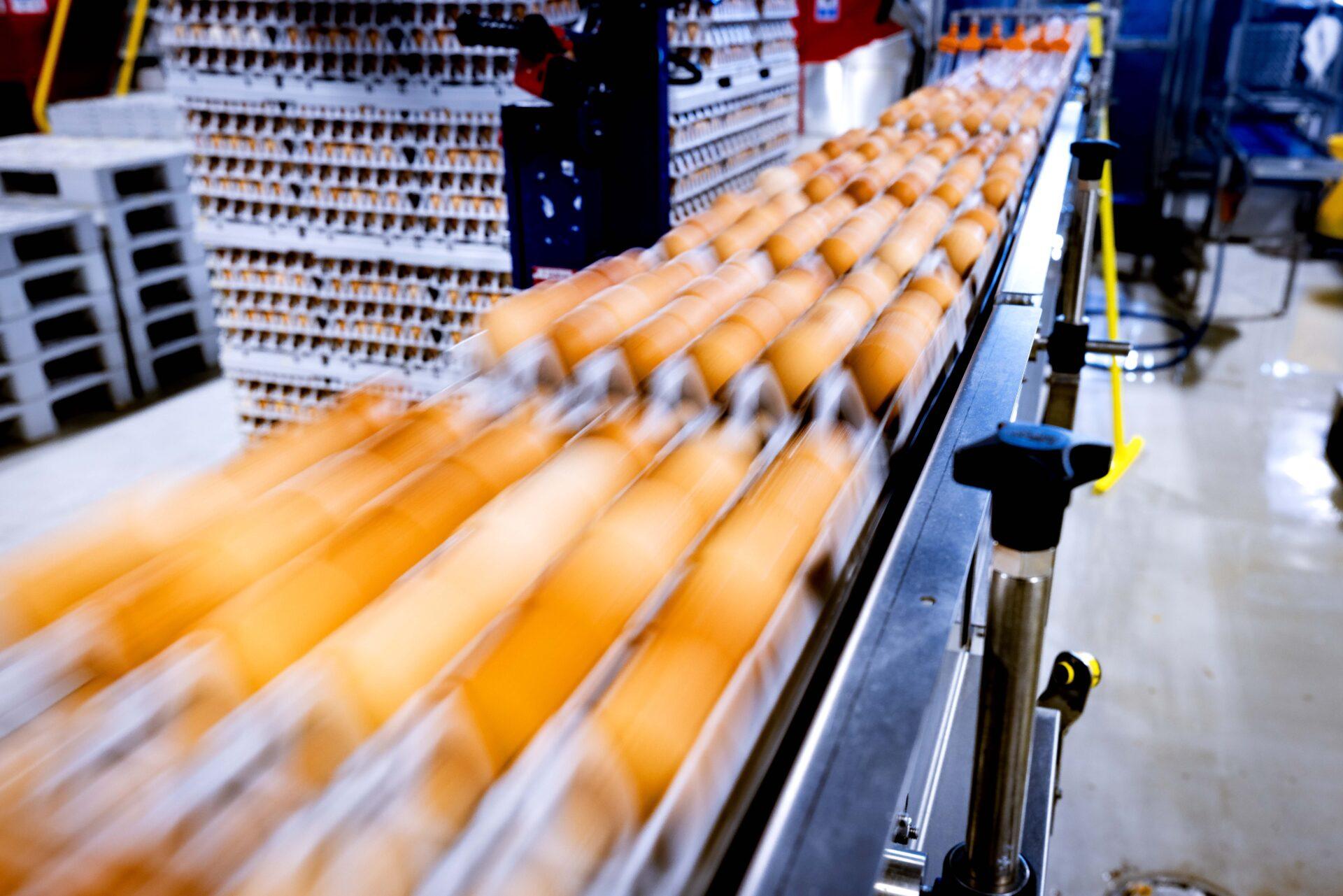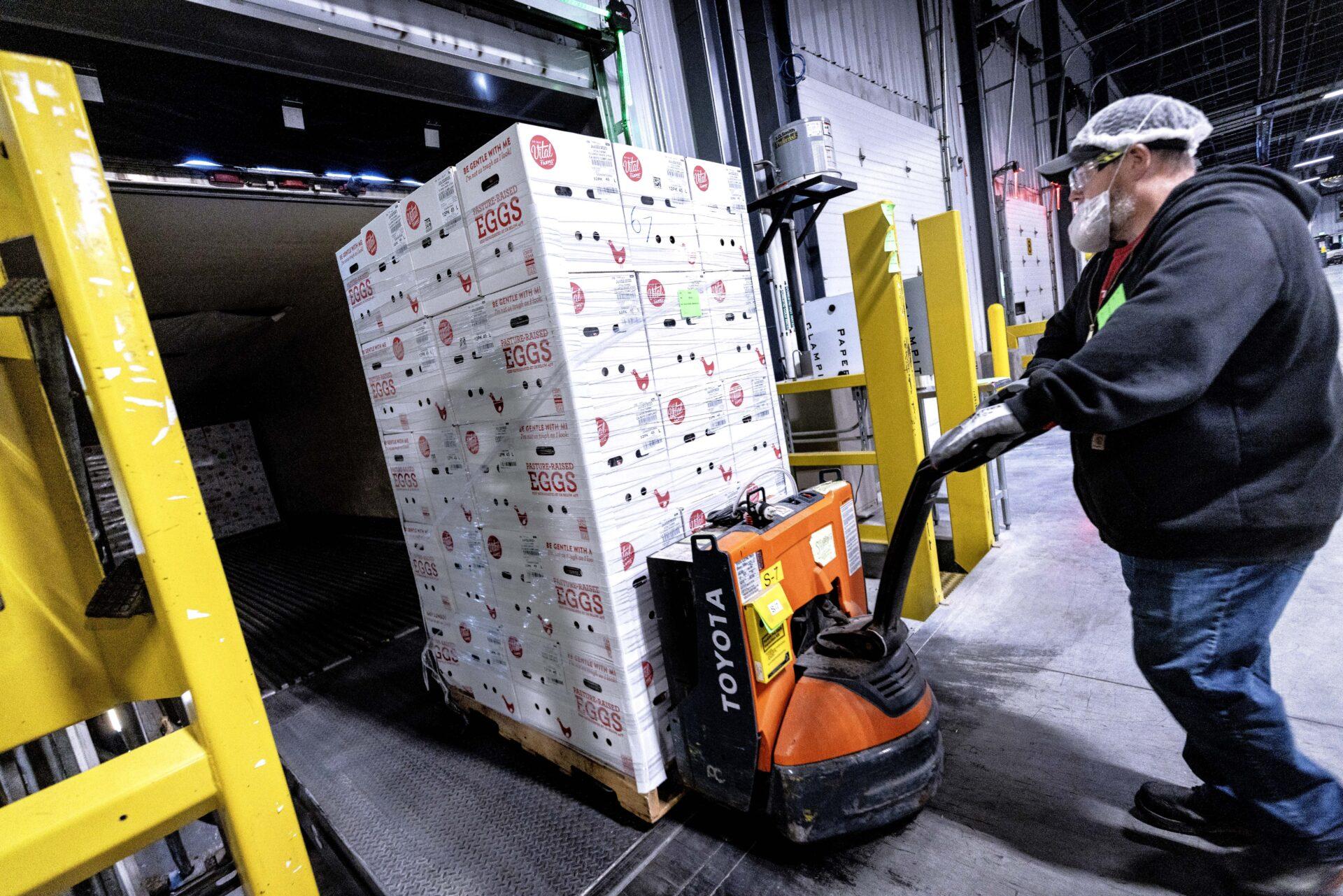 ---
---


"Cultivating win-win partnerships with our suppliers, is such an important way that we do our work. So, for us, having quality standards, working closely with our brands and our supplier partners, seeing what's important to them, understanding their goals, their missions, and then getting into the dirt, getting on the farm, seeing how the chickens are raised is, for us, it's what it's all about. That's what we are in business for, in service of our ability to nourish people and the planet."
Alyssa Vescio, Senior Vice President of Merchandising – Center Store
Whole Foods Market
The Win-Win Partnership
---