It's hard to overstate the effect that Denise Breyley has had on the food scene in the Pacific Northwest; from mentoring emerging brands to chasing down all the latest trends, Denise has been an unwavering champion of artisanal, local food. After an illustrious 28-year career at Whole Foods Market, Denise recently retired from her role as a Principal Forager. Watch on to learn what it means to be a Forager!
"Business is all about personal connections; being able to meet people where they are, be curious about what they're doing and why they do it."
Denise Breyley, Principle Local Forager (Retired)
Whole Foods Market

Producer Profile: Deck Family Farms
---
Photo Gallery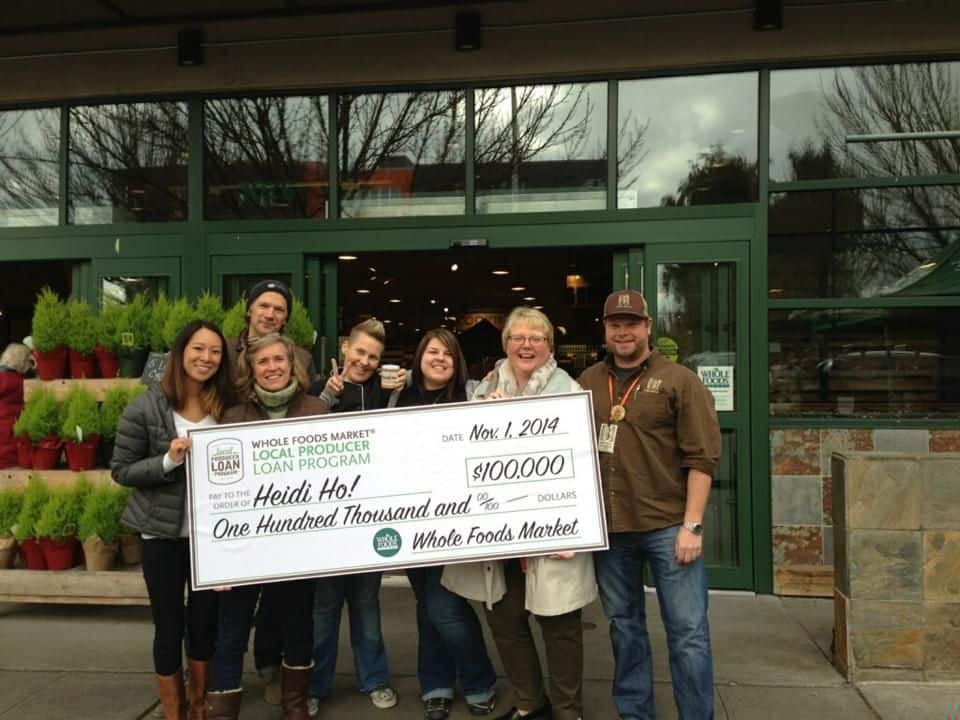 ---
What's Next?