Nestled in the heart of Costa Rica are the seeds of a new society at EARTH University. Founded in 1990, EARTH University has focused on giving young people from Latin America, the Caribbean, Africa, and other regions an innovative educational approach to solve the world's greatest problems around food systems.

Part of students' tuition is funded through a longstanding relationship between EARTH University and Whole Foods Market through the retailer's Sourced for Good program. Bananas that are grown on campus are sold with a premium at Whole Foods Market stores.
---


"We need to build a better food system so that we have enough calories for humans to grow. But we also need to provide social systems that support the way those meals are consumed, social systems that allow for family meals, for neighborhood farms, and for community orchards. Those things are not only about producing food, they're also about creating community. Food has always been at the center of human life. We need to put it back at the center of that human life. And it is through that human experience, that shared human experience, that we will be able to do that.."
Arturo Condo, President, EARTH University
Growing With Purpose
Whole Foods Market Culture Champions visited EARTH University in the spring of 2023. They met students, faculty, and workers. The Culture Champions are taking the knowledge and experiences back with them to their stores to educate and inspire their fellow team members.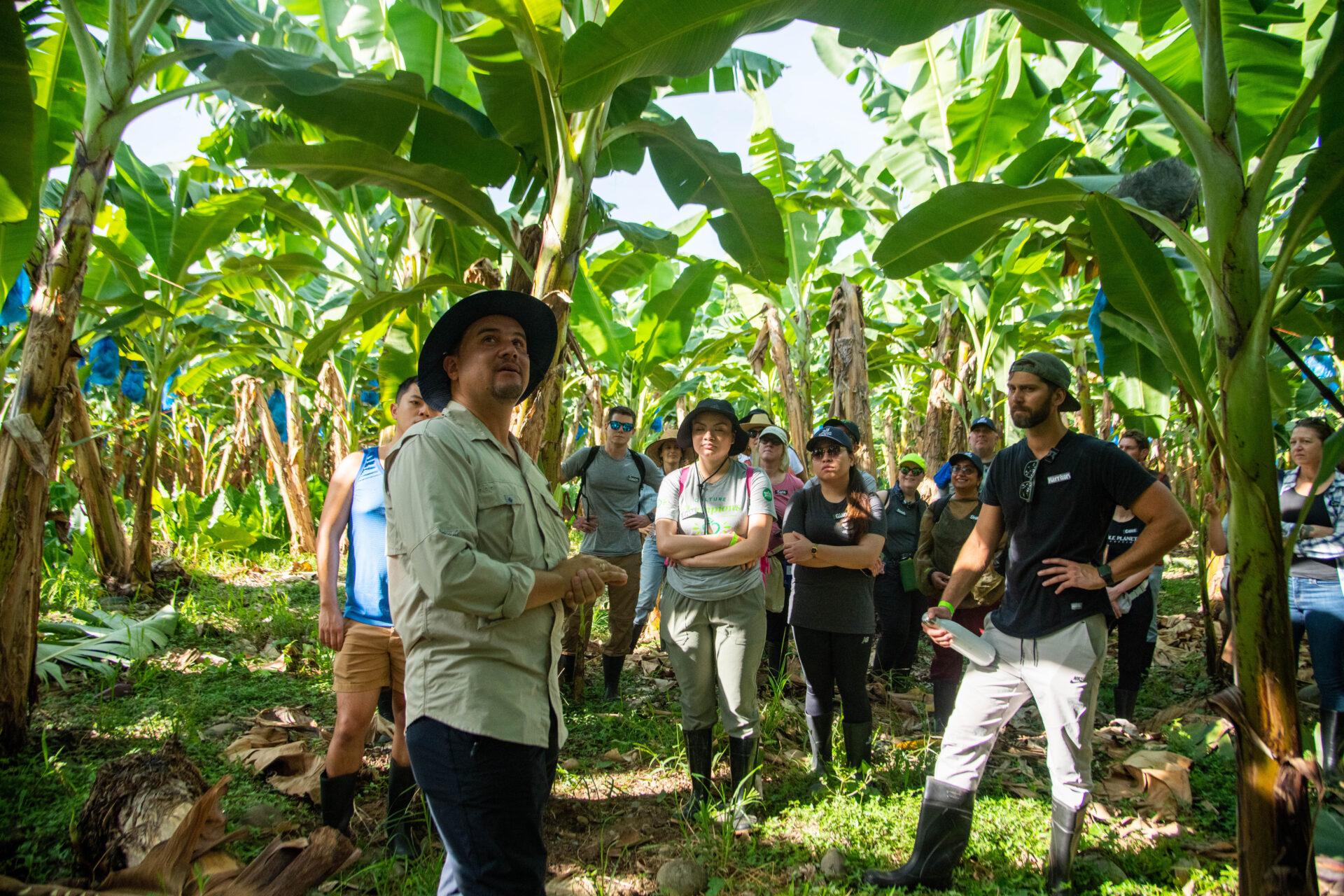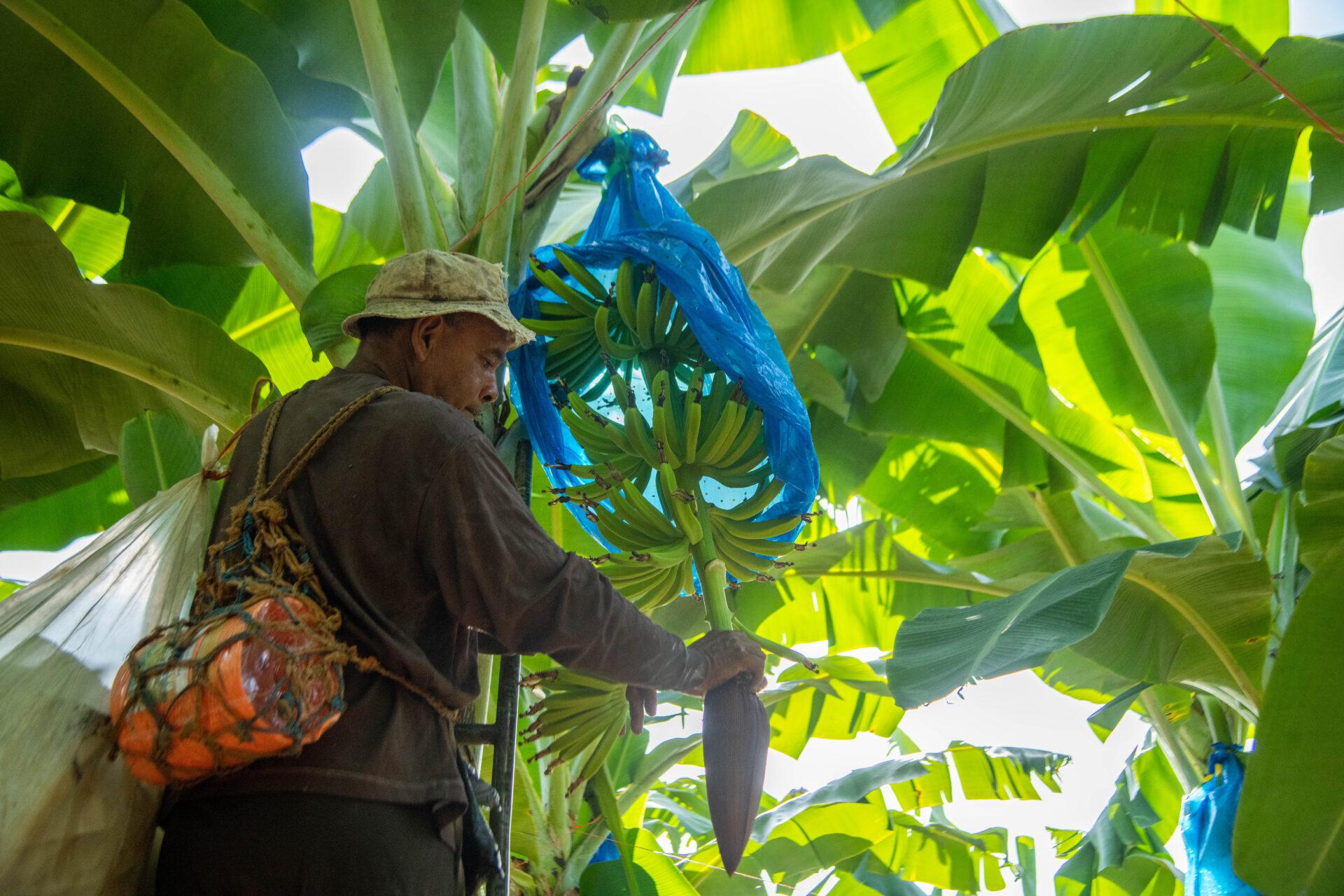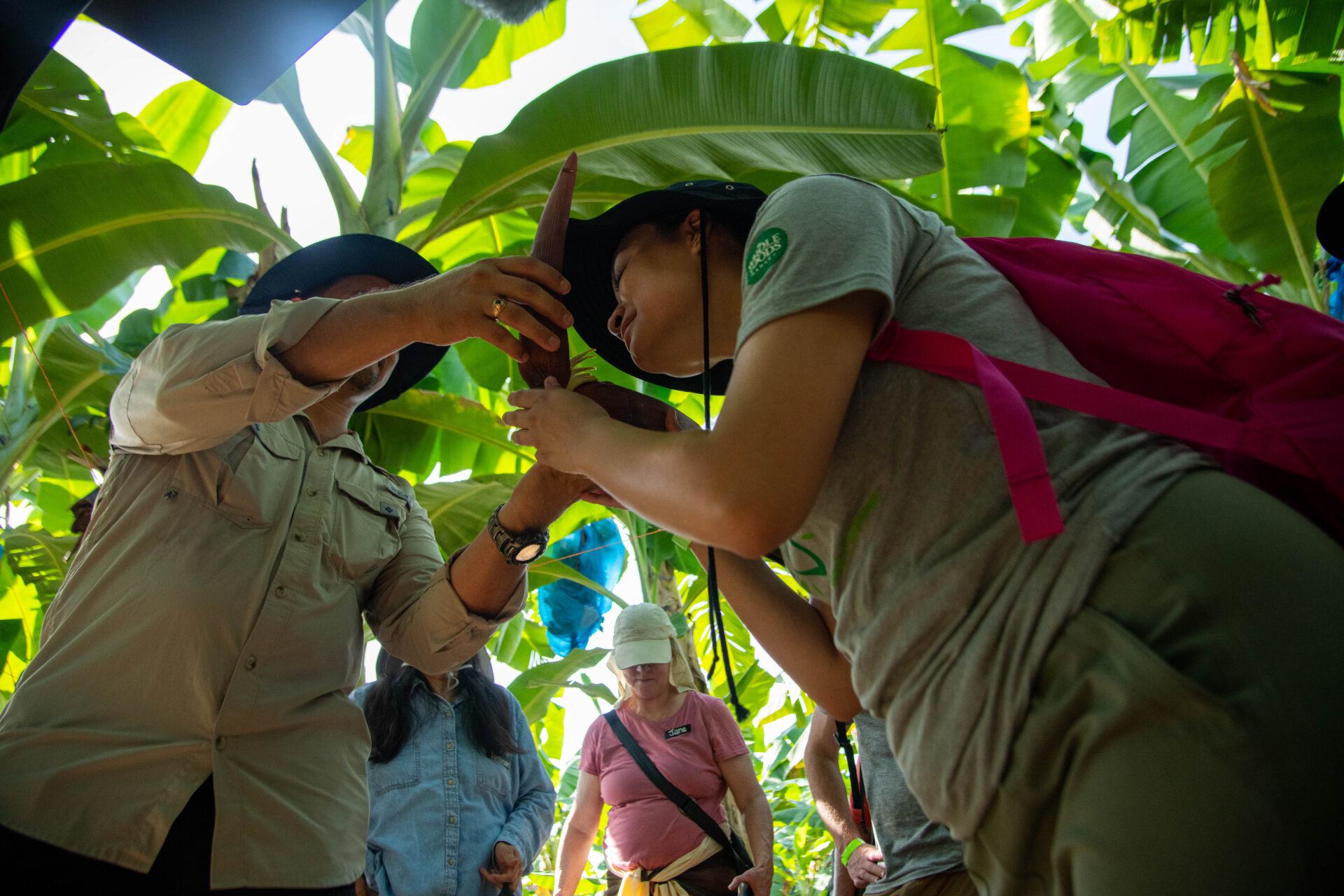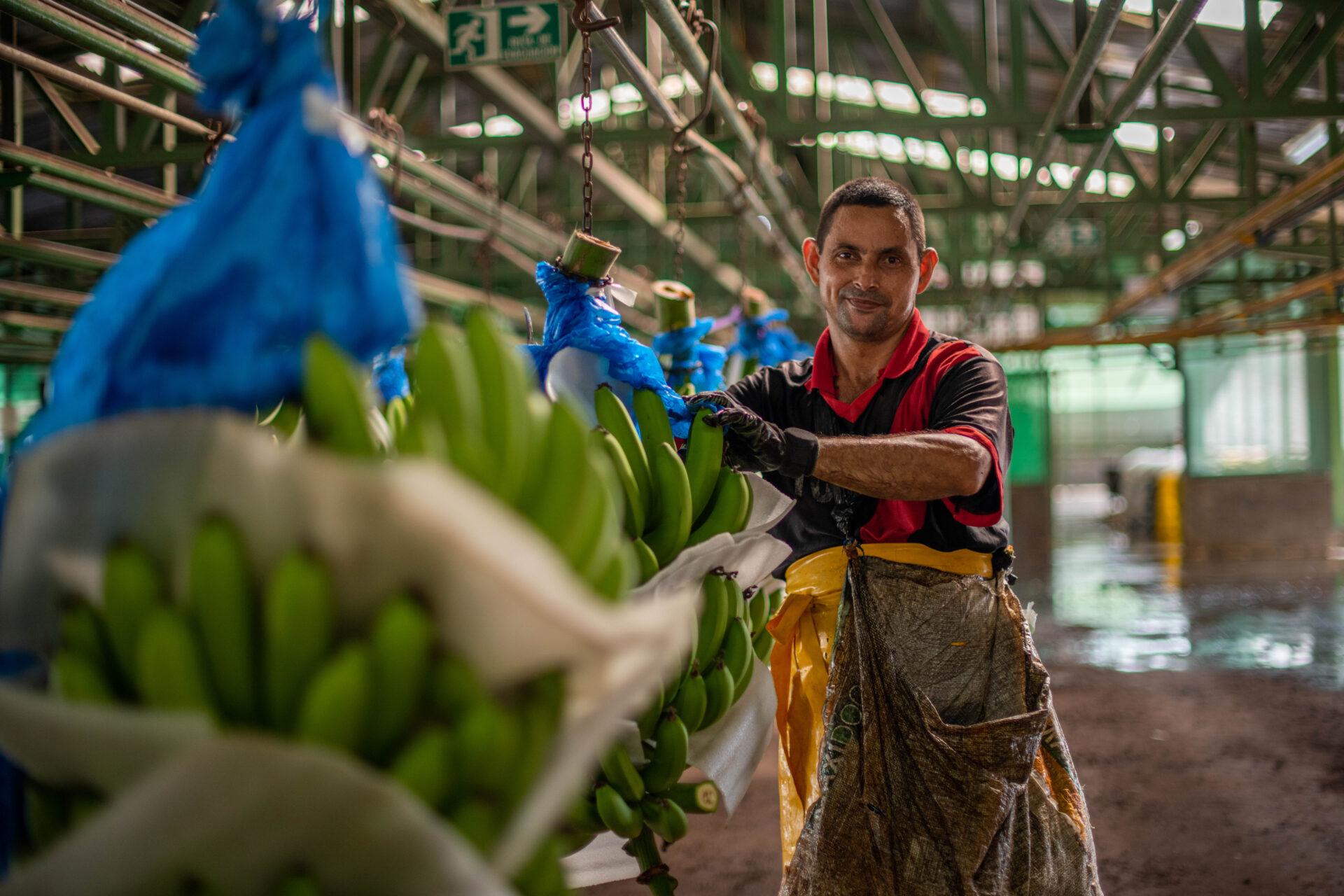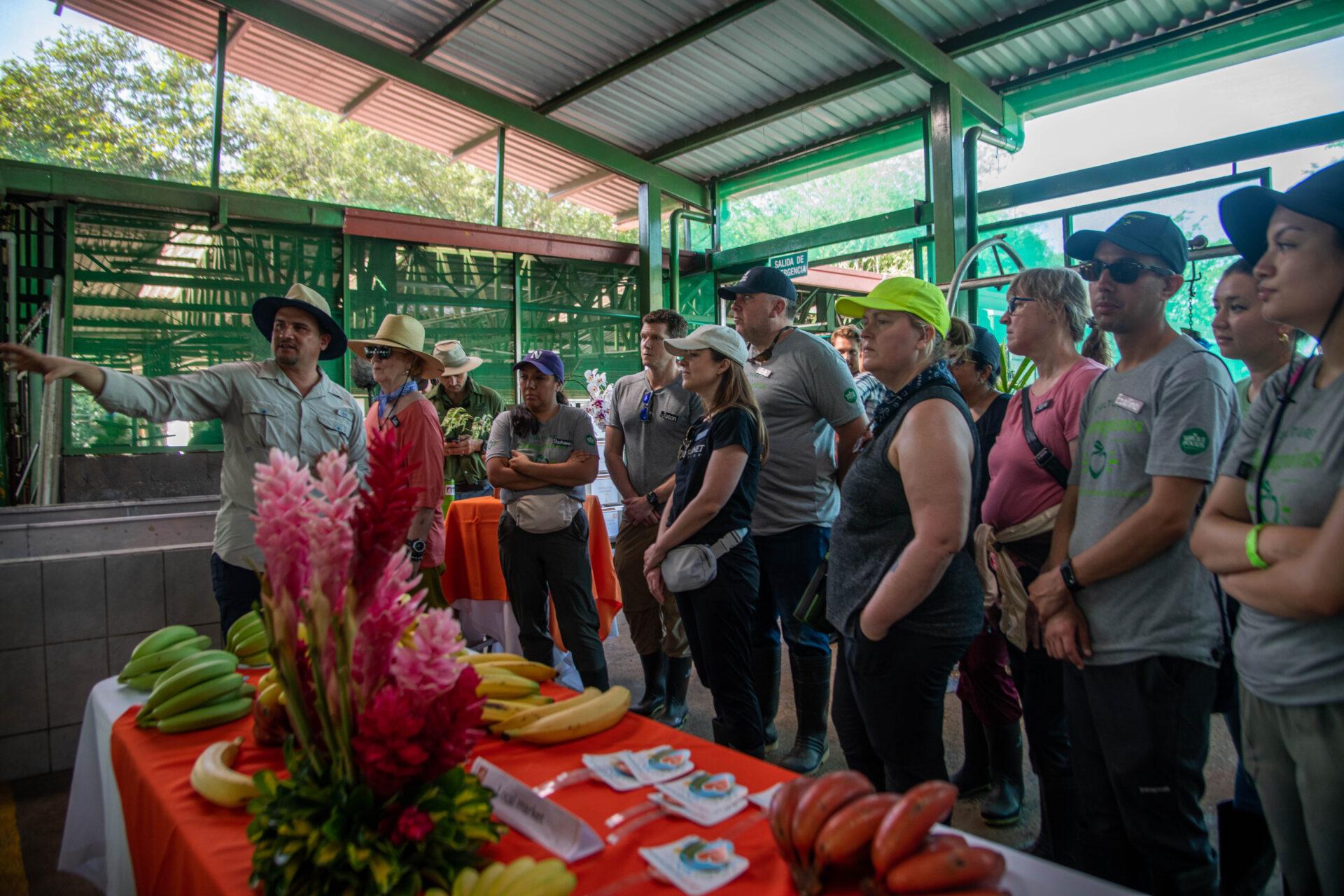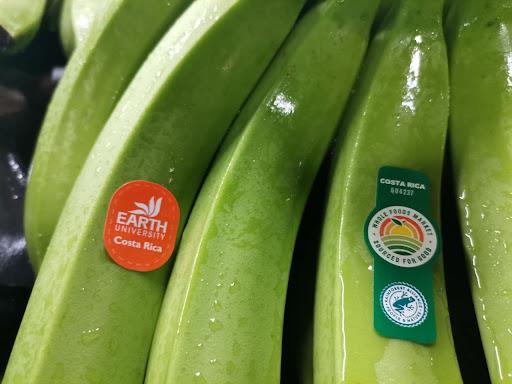 ---
---
---